Big Green Egg Accessories
The Fireplace Showcase, MA, RI
---
The Big Green Egg Cookbook
The book that fans of the Big Green Egg have been waiting for! The 320-page, hardcover Big Green Egg Cookbook contains extensive color photography and more than 160 delicious recipes that utilize the unique cooking abilities of the EGG.

Many of the recipes were inspired by EGGheads and EGGfests. Inside you'll find inventive recipes that range from modern twists on tried-and-true barbecue favorites to gourmet recipes with sophisticated flavors. Available now at your local Big Green Egg dealer.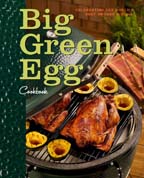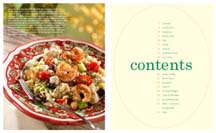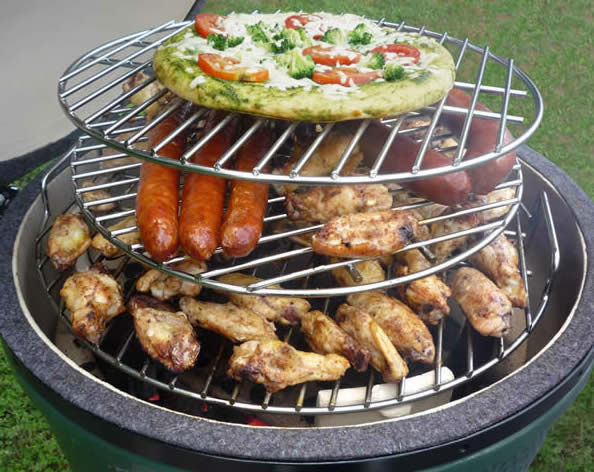 The Eggspander
The new chrome-plated The Eggspander is now available for the Large EGG. The top two levels rotate and are adjustable to multiple levels to allow for a variety of foods. The 3Tier is easily disassembled to fit in the dishwasher and for easy storage. The new The Eggspander work with or without the 2LFR.
Flexible Skewers
A set of two flexible skewers have a stay-cool handle that hangs outside the grill. When marinating, the skewers fit in a bowl or bag so all of your food is covered.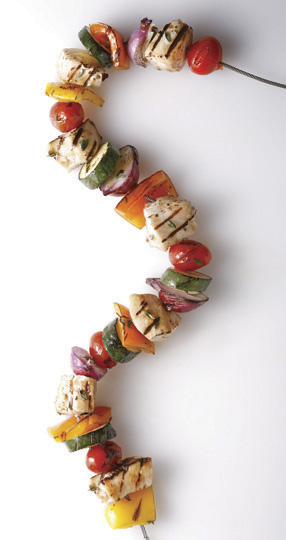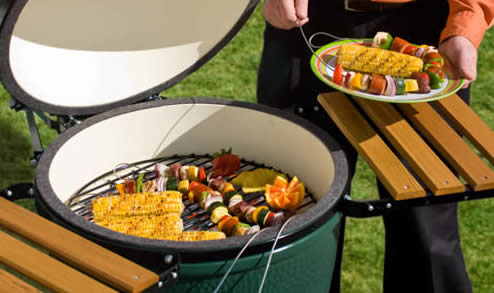 If you have questions about these or any other accessory you may need, please contact us. We can get what you need!
f