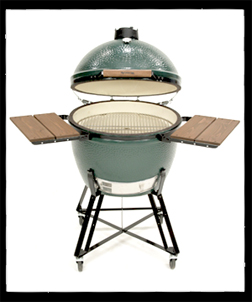 As summer heats up, and school quickly approaches, more and more south shore residents are lighting up their grills. And what a welcome sight a grill full of food is.

Unfortunately, unsafe grilling can have hazardous results. In a recent press release, three North Shore fire departments shared some safe grilling tips.

The following are reminders and grilling safety tips for barbecue BBQ's.
Propane and charcoal grills should only be used outdoors.
The grill should be placed well away from the home, deck railings and out from under eaves and overhanging branches.
Keep children and pets away from the grill area.
Keep your grill clean by removing grease build-up from the grills and in trays below the grill.
Never leave your grill unattended.
Never store a filled propane tank indoors.
Always light a propane gas barbecue with the lid open.
Check the gas tank hose for leaks before using it for the first time each year by applying a light soap and water solution to the hose. A propane leak will release bubbles. If your grill has a leak, turn off the gas tank and the grill. Get the grill professionally serviced. If the leak does not stop, call the fire department.
There are several ways to get a charcoal grill ready to use. A charcoal chimney allows you to start the charcoal using newspaper as a fuel.
If you use a starter fluid, use only charcoal starter fluid. Never add charcoal fluid or any other flammable liquids to the fire.
Keep charcoal fluid out of the reach of children and away from heat sources.
When you are finished grilling, always let the coals completely cool before disposing in a metal container
NORTHSHORE NEWS Aug 1, 2012
Comments (0)
|
Trackbacks (0)
|
Permalink
|
|