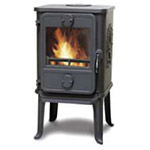 Morso 1410
Morsø 1410 is a classic radiant wood stove that will quickly and efficiently heat small rooms.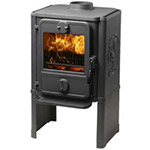 Morso 1140
Morsø 1440 wood stove is a convection stove which is available with squirrel relief on the side panels.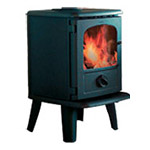 Morso 3112
The Morsø 3142 is a convection stove producing 30,000btus of gentle comforting warmth.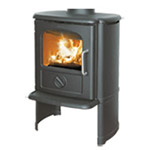 Morso 3142
Classic forest stove from Morsø, based on 1930s Morsø Forest Stove, Morsø has launched the 2B standard.