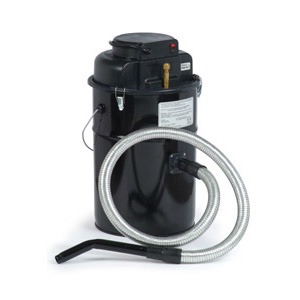 "Loveless Ash Vac" used for cleaning fireplaces, wood stoves and pellet stoves. It is almost a requirement with a pellet stove sold with an optional pellet accessory kit that includes a small cleaning hose and brush.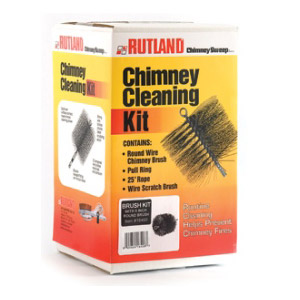 We have brushes and rods for the do-it -yourselfer who would like to take care of cleaning pellet stove and woodstove vents.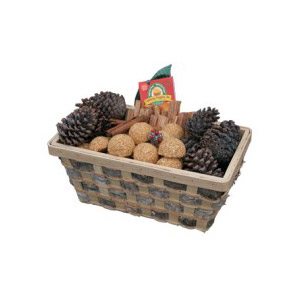 Lightning Nuggets... We offer standard boxes or gift packs of firestarter for your fireplace, woodstove and chiminey.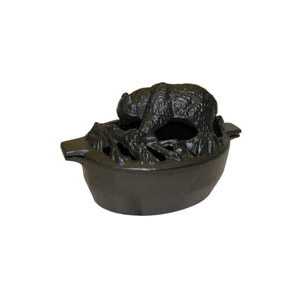 Bear Steamer is just one of many kettles and steamers we offer to help humidify your home when using a wood stove.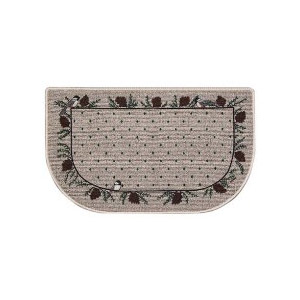 Hearth Rugs help prevent burns to your wood floors or carpeting.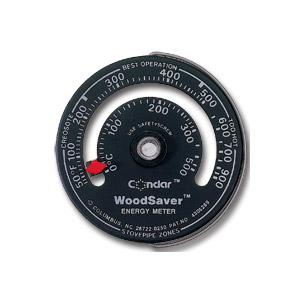 Stovetop and Stovepipe thermometers helps you keep your stove running at its best operating temperature which helps keep creosote from building in your chimney.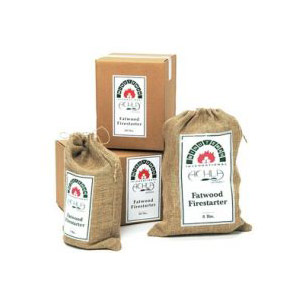 Fatwood is a sap soaked southern yellow pine natural firestarter. One stick is all it takes.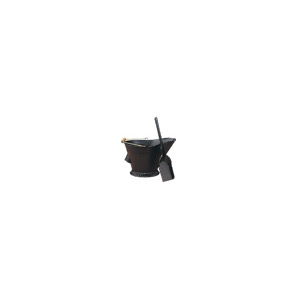 We offer a selection of Coal Hods, Ash Buckets and Shovels. A must when using a wood stove or pellet stove.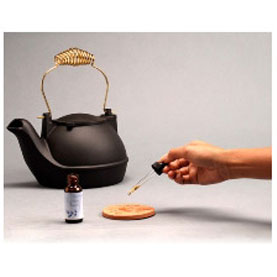 Stove Scents are a liquid potpourri you can add to a kettle, steamer or a scents stone to make your home smell clean and wonderful for hours.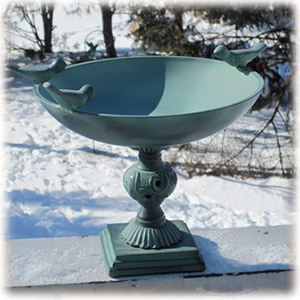 Our small birdbaths are designed and handcrafted to be a beautiful addition to your outdoor environment. This table top version comes in a variety of finishes as shown in our birdbath section of our site.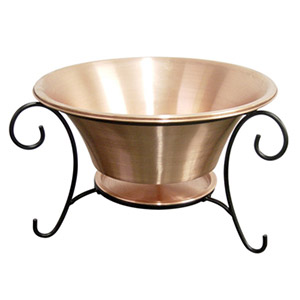 This copper beverage stand is handmade from 100% recycled solid copper. Like any solid copper product, it will patina beautifully over time as it's exposed to the elements.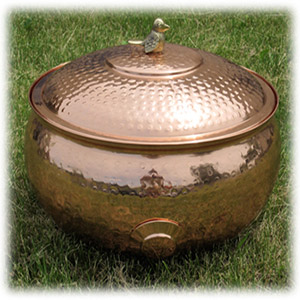 This garden hose hider has been handmade by master copper smiths using 100% recycled copper. As with any copper item exposed to the elements, it will patina beautifully over time.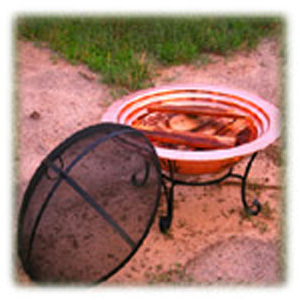 Our solid copper fire pits offer the deepest bowl in the market, allowing for larger and longer lasting fires using any type of wood or charcoal. Our fire pits are perfect for warming up on a cool evening, and are also great for cooking and easy clean up with its included, non-toxic chrome plated steel cooking grate.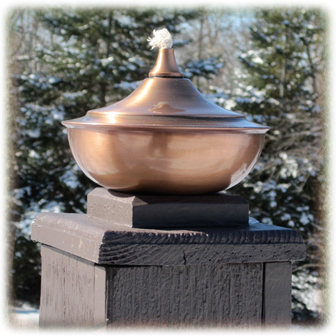 Add a quiet light to your garden and patio with a copper plated smudge pot. Miniature outdoor fire place will add warmth and ambiance to your garden décor.
We have Copper Plated Smudge Pots available in 3 different sizes: Small, Medium, and Large.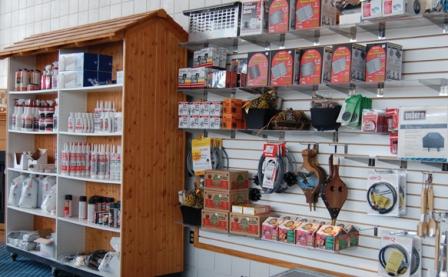 At the Fireplace Showcase, we offer many hearth accessories including brand names such as Rutland, Imperial, John Wright, Condar, Lightning Nuggets, Minuteman Bacova and many more. See us for hearth rugs by Bacova and Loveless Ash Vacs.