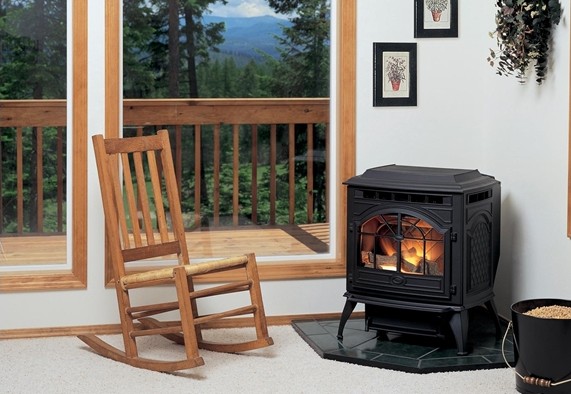 Yes, it is only August, but have you given any thought to heating your home this winter? If you have been thinking about upgrading your stove or insert or adding a pellet or wood stove or insert to you home, now is the time to consider your options.

At Fireplace Showcase in Seekonk, MA we offer all styles of wood burning stoves, pellet stoves, pellet stove inserts, and wood fireplace inserts. But right now, you can get up to $300 in a tax rebate on all qualifying biomass stoves or inserts.

Benefits of heating with biomass

What is biomass? Stoves and stove inserts that heat with either wood or wood pellets are considered biomass heaters. Wood and pellets are renewable energy. Pellets are made from wood scrap and are a growing source of heat in Massachusetts. Biomass is desirable to homeowners because they are not fossil fuels, so homeowners are not dependent on fluctuating fuel prices.

Additionally, biomass heat means the money you spend on heating your home stays local. Most states don't truck firewood over state lines and many New England states have their own pellet factories. If the pellets are made out of state, they often use wood and trees harvested right here.

Wood stoves and inserts and pellet stoves and inserts are a more economical way to heat your home as well. In the fall you place your pellet or firewood order, and you are done paying for your heat for the winter. No surprises, no fluctuating costs, no unbearable heating bills.

What's more? If you install a biomass stove or insert in your home in 2013, you could receive up to $300 in a tax rebate. Buy now and avoid the rush.
The tax credit gives you 10% of expenditures up to a $300 credit .
You must install the stove by Dec. 31, 2013.
Save receipts and labels.
Installation costs are covered.
For more information, contact Fireplace Showcase. Don't forget, tax free weekend is coming up too August 10 and 11. So come on in if you want to double your tax savings.
Comments (0)
|
Trackbacks (0)
|
Permalink
|
|