A Pellet Stove should be Cleaned Properly and Professionally at the End of the Season - Seekonk, MA
3 April 2017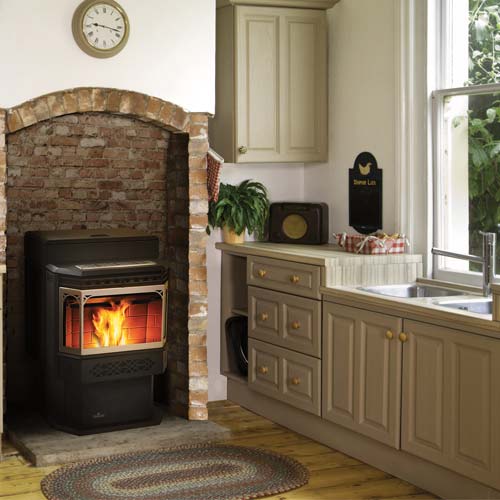 Pellet stoves have been worked hard this past winter, and even over the past few weeks of the spring. Once the season ends, it is always important to have a pellet stove or pellet insert properly and professionally cleaned.
The reason that pellet stoves in Seekonk, MA need a professional cleaning every year is to keep them functioning flawlessly, efficiently, and economically for years to come. Pellet stoves use fuel made from recycled corn, sawdust, wood, or other organic material. While they do produce far less ash and soot than wood burning stoves and inserts, it is still important that they get the maintenance they deserve. A thorough cleaning at least yearly, can extend the life of your pellet stove or insert making it function optimally even years after purchase.
Cleaning pellet stoves protects your investment and ensures that you are warm without interruption next winter. Having a professional do the scheduled cleaning after the winter will pay off. The summer stove cleaning special will ensure that your pellet stove will work perfectly when the winter kicks in.
To find out more about summer stove cleaning special, visit The Fireplace Showcase.
Fireplaces, Pellet Stoves, Inserts MA, RI Blog
---