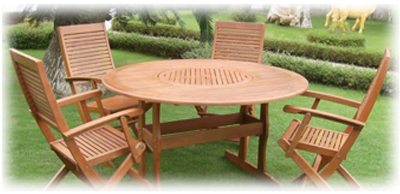 Beautiful and functional outdoor furniture is a great addition to the lawn or patio to create the perfect place for family to enjoy the outdoors. With the summer fast approaching, outdoor spaces like patios and decks will be utilized once again. This is why having the best lawn furniture can make your outdoor area more attractive and appealing.
Well-made, durable and attractive lawn furniture transforms a simple patio, yard, or garden into the perfect outdoor recreational haven. When choosing lawn furniture, consider durability, functionality and years of use along with appearance. Comfortable lawn furniture should look good and be functional at the same time. And of course, the lawn furniture must also be stylish enough to complement the patio or yard.
The lawn furniture in Providence, RI adds character to the yard and outdoor living space. It is the focal point of the yard where people come together to relax and to celebrate. Whatever the plan is for the coming summer, lawn furniture can change the appeal of a yard and be inviting family and guests. With beautiful and functional lawn furniture, your outdoor living area will come alive.
To find out more about outdoor furniture, visit The Fireplace Showcase.
Comments (0)
|
Trackbacks (0)
|
Permalink
|
|