Ash Vacuum Makes Fireplace Cleaning Easy and Safe
5 December 2018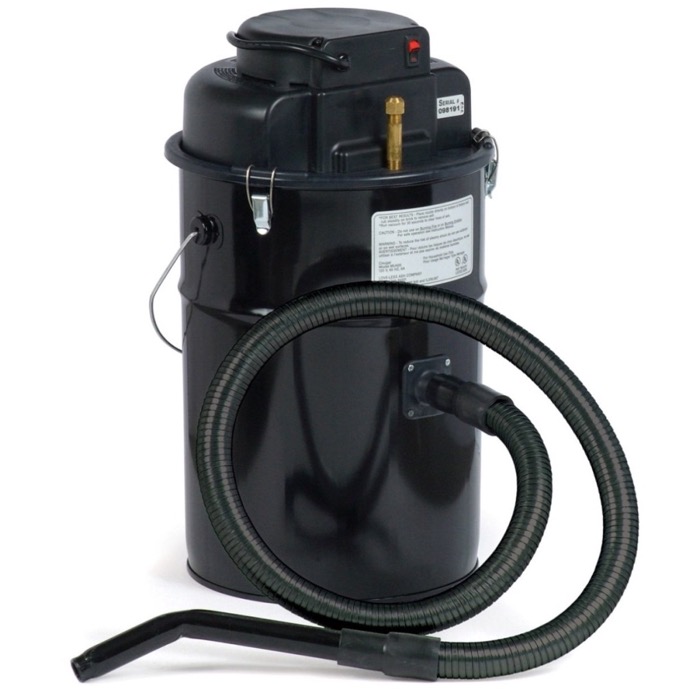 Sitting around a roaring fire in the fireplace is everybody's favorite place to be on frigid days, but cleaning up the hearth afterwards is definitely not a favorite task. Fireplaces can be difficult to clean and maintain with all the fine particles that create dust whenever you sweep. Additionally, the leftover coal can make cleaning even more tough. Make fireplace cleaning easier with the Ash Vacuum.
Loveless Ash Vacuum offers the most convenient way to clean wood burning stoves and fireplaces. This device can consume tiny particles and hot coals because the entire tool is made of metal and is also fire resistant. It has a fine filter that prevents ash from escaping into the room. The machine can securely handle and store up to 3 gallons of dust and debris. It also runs silently and is available in various appealing designs. The filter is also easy to clean which makes it very convenient to use.
Make fireplace cleaning enjoyable and safe, purchase an ash vacuum in Seekonk, MA. Contact The Fireplace Showcase.
Fireplaces, Pellet Stoves, Inserts MA, RI Blog
---