Backyard Grilling Perfection with the Green Egg
25 March 2020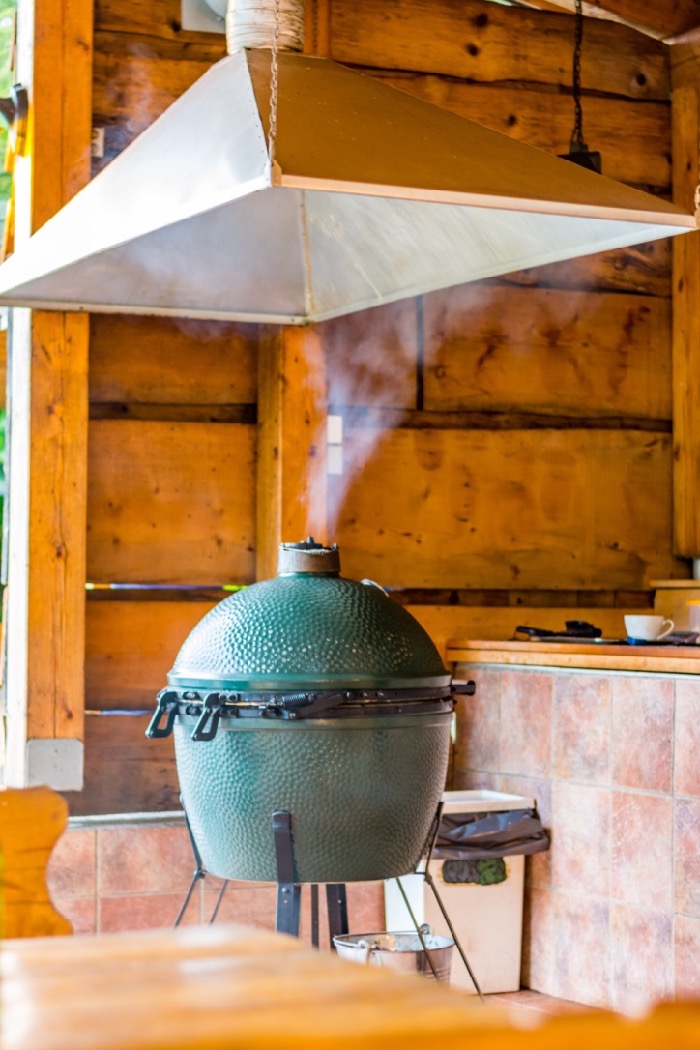 It might seem hard to find things to celebrate during this pandemic nightmare, so we're happy here today to shed a little positive light on things. Families across our great nation are spending more time together than ever before and that is certainly something to celebrate. Spring has sprung, the family is together, and the backyard patio and grill is a perfect place for family bonding. Now is the perfect time to procure and learn the countless ways that the Green Egg grill can maximize your dining experience.
The quality of this product is widely recognized with most people understanding the duel capability as both a grill and a smoker. It delivers the ability to precisely manage temperature, from very slow cooking to flash charring the perfect steak. What most people don't fully recognize however, is that it is one of the safest grills to operate, especially for those of you with young children. It is a particularly safe grill because the outside surface of the grill stays comparatively cool versus traditional grills. Its surface stays cool. What a statement is made when you pair the highly attractive Green Egg next to your Napoleon gas or charcoal grill. That's the look of a true master griller's home.
It's never been a better time to up your grilling game. Contact The Fireplace Showcase for a complete consult on how you can do this.
Fireplaces, Pellet Stoves, Inserts MA, RI Blog
---