Basement Heating Options to Keep You Warm This Winter
6 November 2019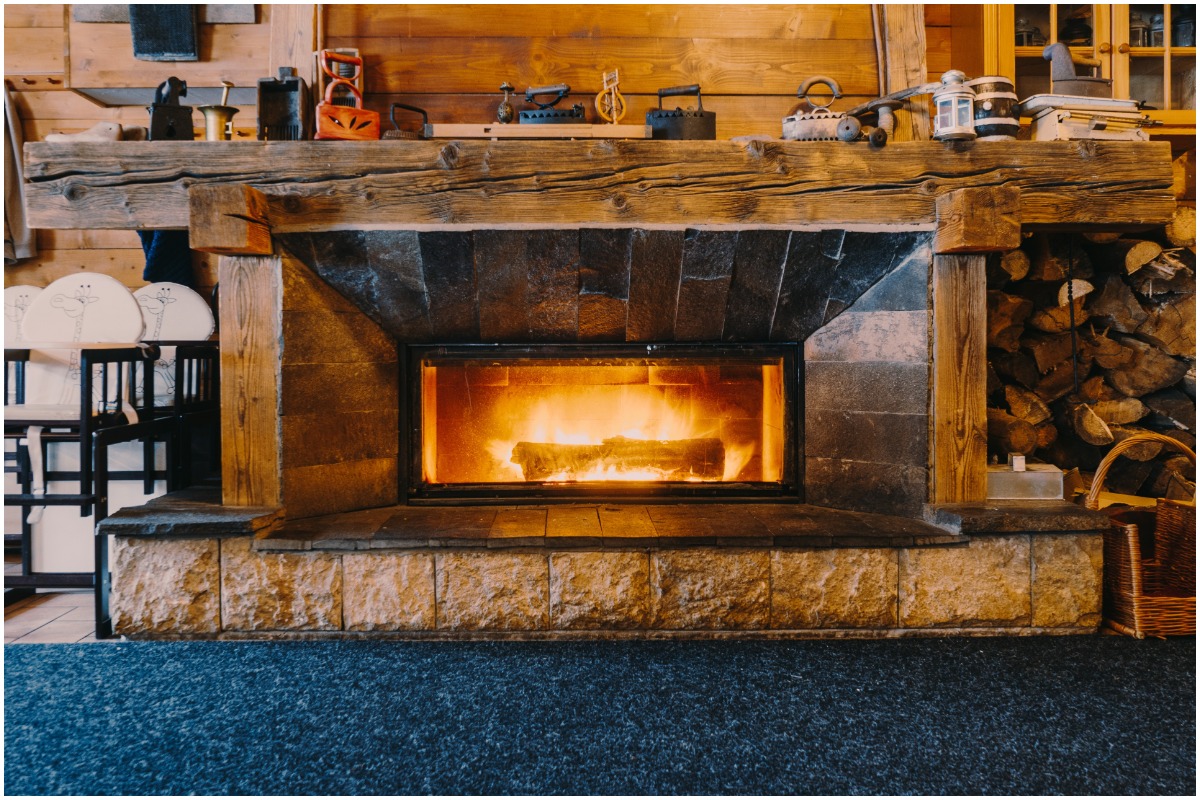 The leaves are changing, the nights are getting longer, and that means that winter is on its way. If you've chosen to turn your home's basement into a separate living space – whether it's a game room, movie lounge, or man cave – you've probably discovered the challenges of keeping the room warm. Luckily, we've evaluated all the different basement heating options, so you can find the combination that works best for your home and budget.
Energy-Efficient Methods to Heat Your Basement
You may be able to insulate and keep your basement warmer without adding additional heat sources. Simply making the area more energy-efficient, or better able to retain heat, may be all that you need. As a bonus, insulating the basement will make it more comfortable in the summer as well.
Add or Replace Carpet
Carpet is made up of fibers that dissipate heat slower than tile, or the concrete slabs that many unfinished basements have. Carpeting your basement, or even laying down thick floor rugs, helps keep heat in the room and stops it from leaching into the slab flooring.
Before you choose to carpet your basement, there are a couple of things to consider. First, if you have a leak or flooding issue, don't carpet your floors until the leak is fixed. Second, determine how high you want your pile height. If you have problems with spiders or other bugs in your basement, it's easy for them to hide and lay eggs in high-pile carpeting. In these cases, a Berber carpet or carpet tiles may work best.
Install Additional Insulation
If you have cinder block walls in your basement, simply laying down carpet may not be enough to keep the heat in. If you're committing to refinishing your basement to create another bedroom or living room, make sure that you insulate the walls. Spray foam is also a great choice for insulating basement walls to keep out the cold air. Typically, insulation that's rated with an R-value of R-10 to R-19 is the right thickness.
Framing in your cinder block walls can make the basement look nicer, as well. When you choose to do this, check with a licensed contractor to make sure that the insulation job is completed correctly. As with carpeting your basement, if you have leaks you should fix those first. Otherwise, you may end up with leaks between the foundation and interior walls, which can be damaging to the house.
Replace Windows and Doors
If you're framing in your basement walls, take the opportunity to replace the windows and doors with double-paned, energy-efficient versions. You'll also want to make sure that the interior walls are flush with the door and window frames to prevent drafts. If you live somewhere that's especially cold, like Buffalo, NY, adding thermal curtains to the windows and exterior basement doors will help provide additional heat retention.
Inspect For Leaks
Water leaks aren't the only leaks you should be looking for when improving the heat retention of your basement. The windows and walk-out doors may have seals that are worn or cracked, or that don't fit tightly against the frames, creating heat loss. Have a professional home inspector – the kind that you'd hire when buying a house – check your basement thoroughly for leaks and drafts.
Warm Your Basement by Adding Extra Heat
If you've already implemented the above methods and your basement is still too cold, you may need to add additional heat. There are a few options depending on who will be using the room and your personal preference.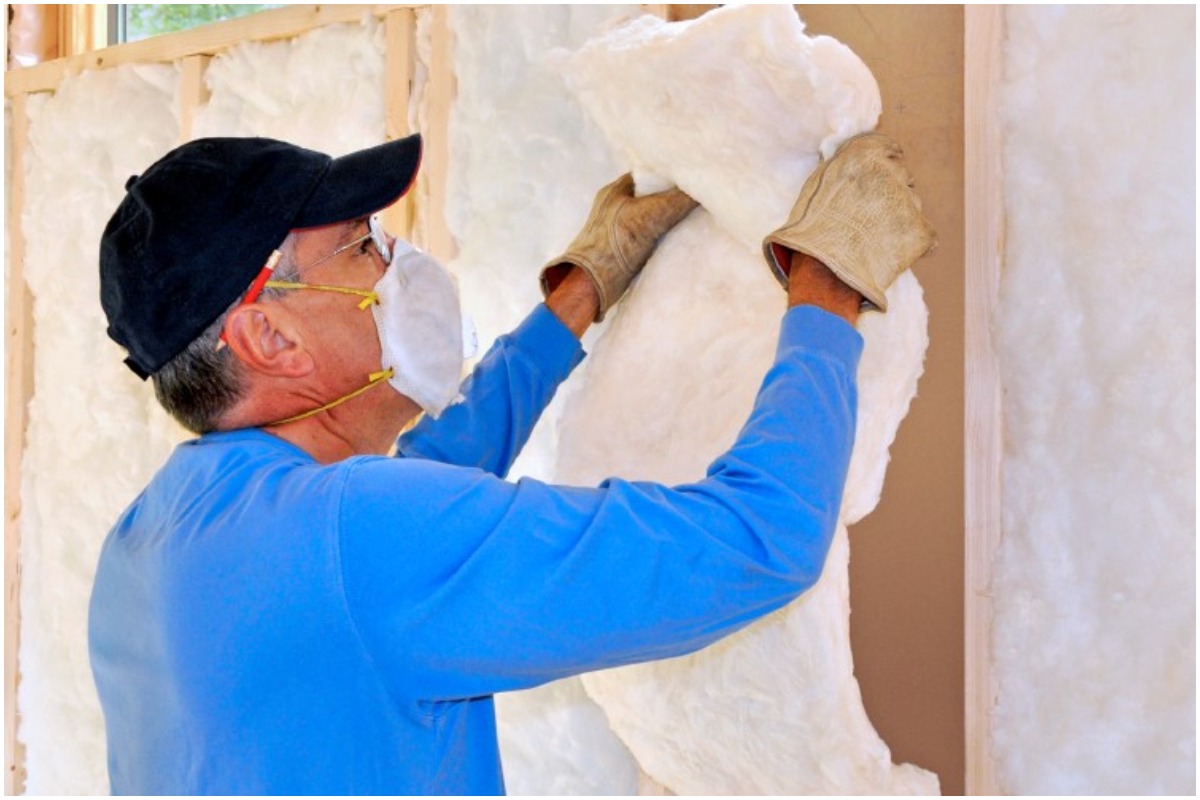 Heated Flooring
If you want your feet to feel extra toasty, you can have a heated floor installed in your basement. Basement floor heating uses either electrical wiring or circulating hot water to provide low-level, dispersed ambient heating to the floor. This can be used under a cement floor, or under tiling, hardwood, or carpeting. The radiant heated flooring can give an overall warmth to the basement without drying out the air.
Radiant floor heating systems are easy upgrades when you're building a new home. However, if you want to install heated flooring in an already-existing basement, then you'll probably have to have the slab flooring removed, the heated floor installed, and then a new cement floor poured. This project can take time and be costly, so it's important that you shop around for quotes.
Additional Heat Vents
Consider having your home's existing ductwork adjusted to add heat vents to the room. Check with a professional home inspector or HVAC contractor to make sure that your home can accommodate the extra work. Most homes typically have forced-air heating and cooling systems. Installing ductwork and heating vents is easier in the basement since most homes have the furnace located there anyway. However, you may need to take out the ceiling or walls to accommodate additional ductwork, so factor this in when budgeting. It's important to note that you will need a residential permit to make changes to your home's ventilation system.
Use Space Heaters
Perhaps the simplest basement heating option is to place space heaters in the area. They can warm a small to medium-sized room and don't require installation or maintenance. Because they don't need to constantly run, they can also reduce electricity costs. Some examples of space heaters include – electric space heaters or electric fireplaces, radiant space heaters, and ceramic space heaters. If you decide to add a space heater to your basement, be sure to purchase new, not used, to ensure that you have one with up-to-date safety features.
Install Baseboard Heaters
Baseboard heaters provide a simple and affordable solution for heating your home. Baseboard heating doesn't require ductwork, making it an ideal solution in rooms where adding new ducts might not be an option. They also work great to supplement an existing basement heating system in newer homes. With baseboard heaters, you can focus the heat into just the areas where you need it. You can also control them individually with separate thermostats or turn them on or off, as needed.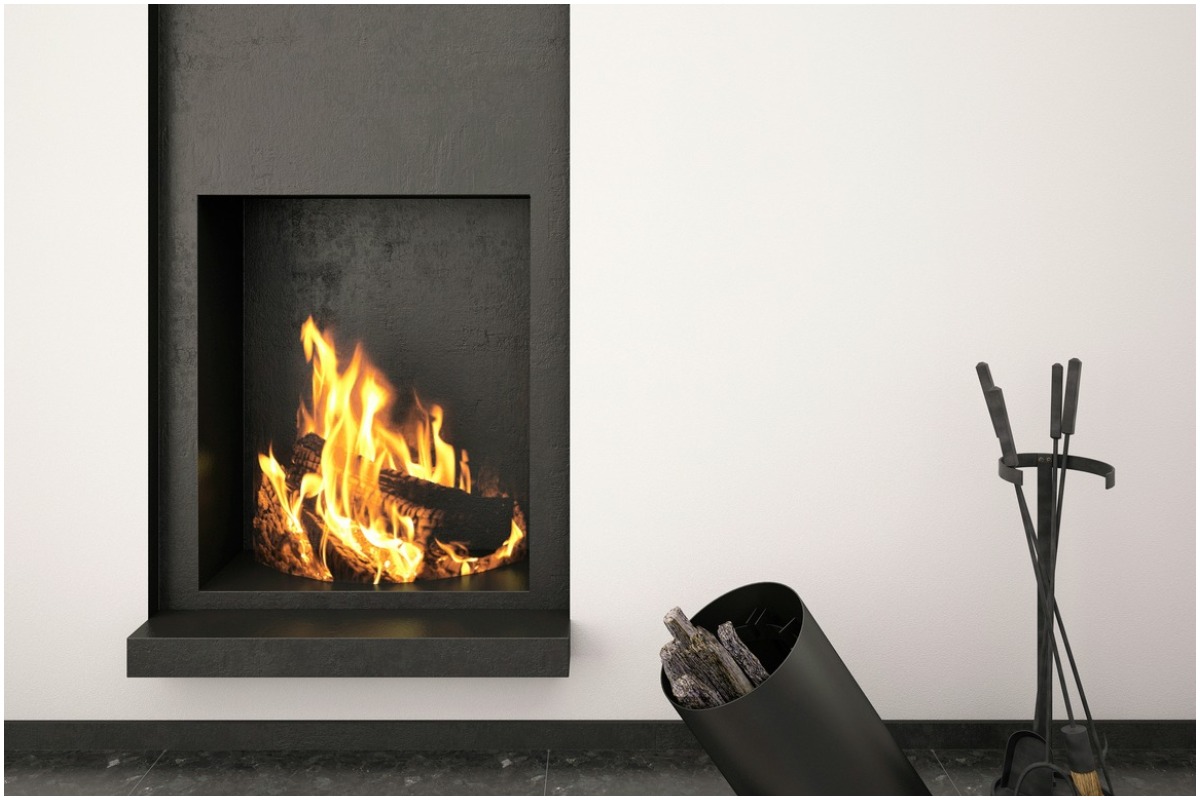 Use Fireplaces
Basement fireplaces can be an effective and cozy addition to your space. There are a variety of options you can choose from including traditional wood-burning, gas, and fireplace inserts. While the atmosphere created by a wood-burning fireplace is hard to duplicate, they can be challenging to install in a basement, because they require a vertical flue. Gas fireplaces, which burn natural gas or propane, are a good wood-burning alternative, as they are clean, simple to use, and effective heat sources. Gas fireplaces don't need to vent vertically and can actually vent horizontally if specifications are met. However, avoid using vent-less or unvented gas products in basements as their moisture production can exacerbate an already humid environment.
Additionally, if you have an existing fireplace and you want to restore it with something more convenient and cost-effective, consider using a fireplace insert. A fireplace insert can burn gas, wood, or pellets, and is an environmentally friendly and efficient way of distributing heat throughout your basement. PRO TIP: "Additional advantages of gas or fireplace inserts are that they do not require electricity to operate. Plus the high-efficiency models can heat a large space in the event of a power outage.
The better models also feature thermostatic operation so they will not overheat the space and will either turn the flame up and down to modulate the heat output or cut themselves on/off based on the room temperature." – Karen Duke, Victorian Fireplace Shop.
Basement Heating Options: Final Thoughts
When you're installing your heating components, make sure to consult with a licensed contractor to ensure that you're following safety protocols and meeting your local building codes. Staying warm in the winter can be simple. With just a few upgrades, you can continue to enjoy your basement during the colder months, regardless of how low the temperatures get.
For more information about basement heating, contact The Fireplace Showcase.
Originally published by Redfin