Beautiful and Functional Wood Burning Stove
25 August 2021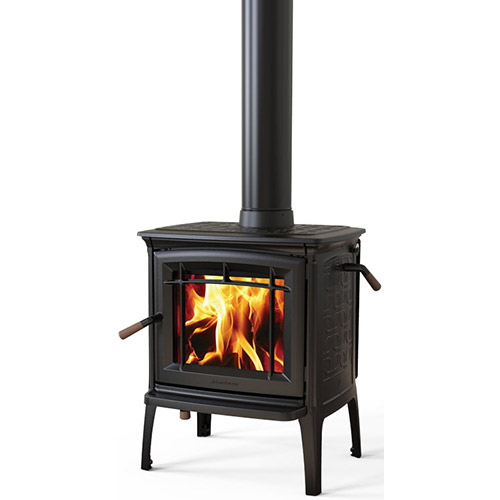 Beautiful and functional, the Craftsbury is sized to heat a large room or a small home.
Features
A Compact and Efficient Heater
This compact and efficient wood heater will keep your home warm and make the most of your wood pile.
Tradition Cast Iron Quality
The Craftsbury is constructed of high-quality cast iron parts from our Spanish foundry and finished with beautiful porcelain enamel.
TruHybrid™ + Soapstone
Lined with soapstone blocks and using our TruHybrid™ technology, the Craftsbury offers long-lasting and efficient heat.
Learn more about our other Hearthstone wood stove products, contact The Fireplace Showcase.
Fireplaces, Pellet Stoves, Inserts MA, RI Blog
---