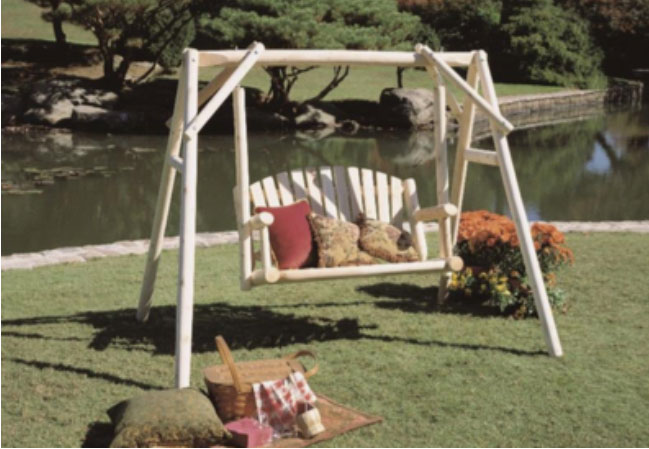 Outdoor furniture can add beauty to your outdoor space while it provides you a spot where you can hang out and relax. There are all types of lawn furniture but nothing beats the distinct rustic beauty and durability that cedar wood furniture offer. Here are other great features of cedar wood that makes it an excellent choice in lawn furniture:
Natural Characteristic - Cedar wood has a natural tangy odor that is effective in repelling insects. It also secretes an essential oil that protects from decay which makes it durable even when exposed to harsh environments.
Solid and Sturdy - Cedar outdoor furniture is solid to hold up outside despite severe weather.
Stays Cool - Within the grain of the wood, there are microscopic air pockets that serve as a temperature regulator. Even when exposed to the heat, cedar furniture remains comfortable. You will appreciate cedar outdoor chairs and tables more during summer when the temperatures are hot.
Affordable with Low Upkeep - Cedar patio furniture is reasonably priced and it only requires minimal maintenance. This makes it very practical lawn furniture. It remains attractive without much upkeep.
Whether you are looking for patio furniture, garden swings, or dining sets, cedar is the perfect material for outdoor use. With all the features of cedar wood, it is incomparable to other materials. Contact The Fireplace Showcase to find out more about cedar wood furniture.
Comments (0)
|
Trackbacks (0)
|
Permalink
|
|