Cleaning Pellet Stoves is Practical - North Attleboro, MA
3 March 2017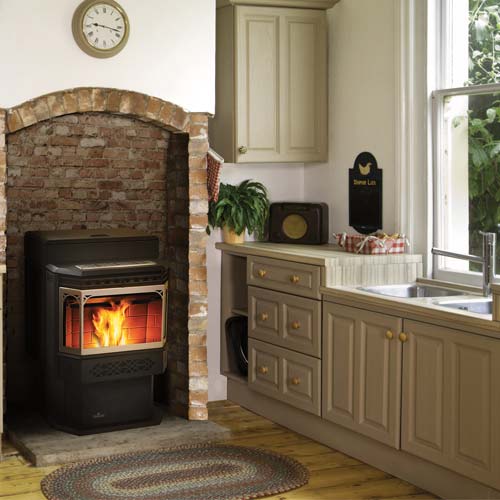 You may have heard about the high efficiency of pellet stove inserts for heat. But regular cleaning will help improve their efficiency.
The weather will gradually start getting warmer and that is the time to schedule regular maintenance service. Professional pellet stove cleaning service can offer numerous benefits. When your pellet stove insert is well-maintained it will be more efficient and effective. Professionally cleaning pellet stoves in North Attleboro, MA ensures each component is cleaned correctly. When professionally cleaned, the soot and debris will be removed, as a result the insert will function flawlessly when needed next winter.
To find out more about the benefits of cleaning pellet stove inserts, visit The Fireplace Showcase.
Fireplaces, Pellet Stoves, Inserts MA, RI Blog
---