Considerations When Selecting Your Home's New Fireplace
23 September 2020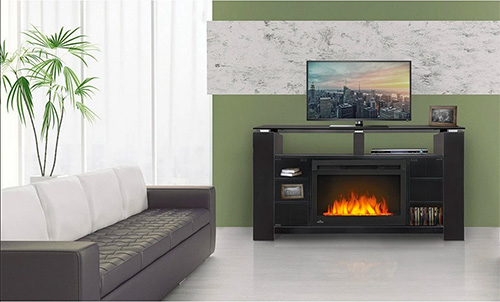 We want to share with you some of the more common (and important) things to consider when you are contemplating what gas fireplace to select for your new or existing home:
Home Style - Choose a fireplace that best complements your home style. If you have a contemporary home design, the sleek-looking electric fireplace will perfectly match your modern home.
Room Layout - Before adding a fireplace to a certain spot, take into account the purpose of the area. Make sure the functionality of the future fireplace matches both the BTU need for the area and fits well within the room's space.
Special Circumstances - Every household has unique needs and you need to consider all of these prior to deciding the fireplace you want to use. For instance, if you young children, opt for a fireplace design with safer glass that are not hot to touch. The same is true should you if you have special need children or seniors that require proactive safety measures.
Getting the right fireplace will improve the functionality and ambiance of your living space. Consulting fireplace experts like us here in Seekonk swill ensure you get the right unit. Contact The Fireplace Showcase, we can help you decide which fireplace is best for your home.
Fireplaces, Pellet Stoves, Inserts MA, RI Blog
---