Convert to Clean Pellet-Burning Heat – Check Out the Thelin Pellet Insert
13 October 2021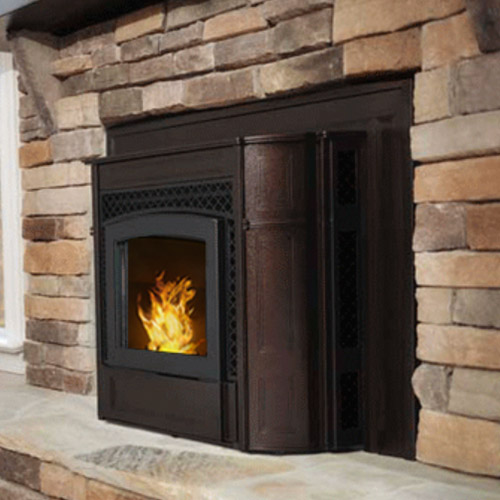 Looking for a way to convert your old, drafty wood-burning fireplace into a more efficient heater? You have tons of options and as Seekonk's largest hearth sales and service provider, we'll make the transition easy for you. Today, let's talk about the efficiencies and conveniences of pellet hearths, specifically the Thelin Pellet Insert - Providence. The Providence Pellet Fireplace and Fireplace Insert is the most versatile pellet heater offered. Awarded the prestigious Vesta Award for design and innovation, Providence's multiple installation options include a true zero clearance fireplace or as an insert in existing fireplaces. Utilizing our proprietary DC Drive technology, the Providence provides maximum heat with an environmentally small footprint. Power outages that stop other pellet stoves cold are no problem for the Providence with built in battery back up. Consider adding solar and larger batteries for "Off-Grid" operation.
Features:
Quick disconnect flue
Dual Vacuum Ports for easy cleaning
Vacuum assist clean function
Mirrored Glass
Innovative air wash system
Leveling screws and rollers
Low power usage for solar and off-the-grid applications
Built in battery trickle charger
Auxiliary battery receptacles
Automatic electronic ignition
Cast iron Venturi burn pot
Large ash pan
DC power technology
You simply must see this beauty to truly appreciate it. We can make that happen for you. Visit or contact The Fireplace Showcase here in Seekonk.
Fireplaces, Pellet Stoves, Inserts MA, RI Blog
---