Copper Fire Pits For a Classy Outdoor Living Space
20 June 2018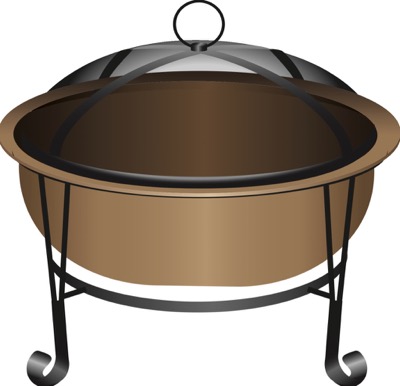 The summer means that more New Englanders spend more time outdoors. Sprucing up outdoor living space. Sprucing up your yard for upcoming barbecues, relaxing, and outdoor gatherings is now in order. A copper fire pit will stylishly fire up your evening with family and friends.
Solid copper fire pits in Providence, RI have deep bowls for a larger fire. The whole family can enjoy watching the crackling flame during evening gatherings from the start of spring all the way through the fall. It can also be used for cooking with its non-toxic chrome plated steel cooking grate. Copper fire pits can make your summer evening cookout more fun and exciting.
With solid copper fire pits , your outdoor living space will be the favorite gathering spot. Adding ambiance and fun to your yard this summer is a great way to relax after work while feeling like you're on vacation. Contact The Fireplace Showcase for more information.
Fireplaces, Pellet Stoves, Inserts MA, RI Blog
---