Custom Storage Sheds Allow Homeowners More Space In Their Home - Providence, RI
12 April 2016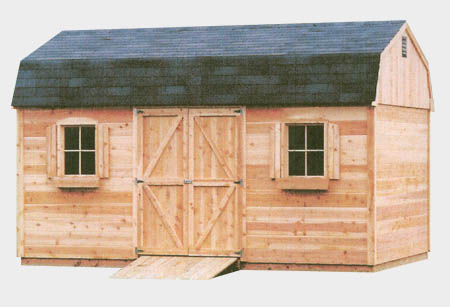 There are numerous benefits to owning custom storage sheds in East Providence, RI. They can do more than just store items that are infrequently used.
Custom sheds help homeowners open up space in their homes. Items that are not regularly used can be stored outside reducing the clutter inside. As a result, it is easier to locate, store and sort seasonal tools and toys. The shed allows you to store and seasonally rotate tools and other items that are not used often in an area which can be accessed conveniently when needed. But this is not the only benefit of custom sheds.
Storage ideas for sheds come in various forms that cater to the different personal interests of individuals. These ideas allow you to use your shed for storage as well as a hobby room or place where you can do what interests you. Get carried away and let your stuff take over the entire space! You can have a custom shed that is great for extra storage and at the same time gives you space for a workshop.
To find out more about custom storage sheds, contact The Fireplace Showcase.
Fireplaces, Pellet Stoves, Inserts MA, RI Blog
---