Custom Storage Sheds and Their Uses
14 July 2017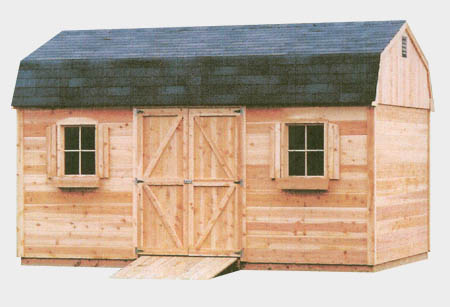 Many homes do not have the extra space to store seasonal items or things that are only periodically used such as gardening tools or snow removal equipment. These types of items can easily be stored outside the house where they can be organized and easily accessed when needed. There is a wide range of storage sheds in Seekonk, MA that allow homeowners to do this.
Homeowners can readily identify which items are necessary but only used seasonal. Storing these items in a storage shed will help make a garage or basement more manageable. Custom sheds can be installed in the backyard to provide the needed centralized space where items can be safely and neatly stored. But aside from storage, these sheds can be customized further to serve multiple purposes. For home sales reps can store business product within, they can also be created as wood shops or metal shops for hobbies that can't be supported in the home.
To find out more about custom storage sheds, visit The Fireplace Showcase.
Fireplaces, Pellet Stoves, Inserts MA, RI Blog
---