Durable and Safe Swing Sets Made of High Quality Material and Construction
9 June 2017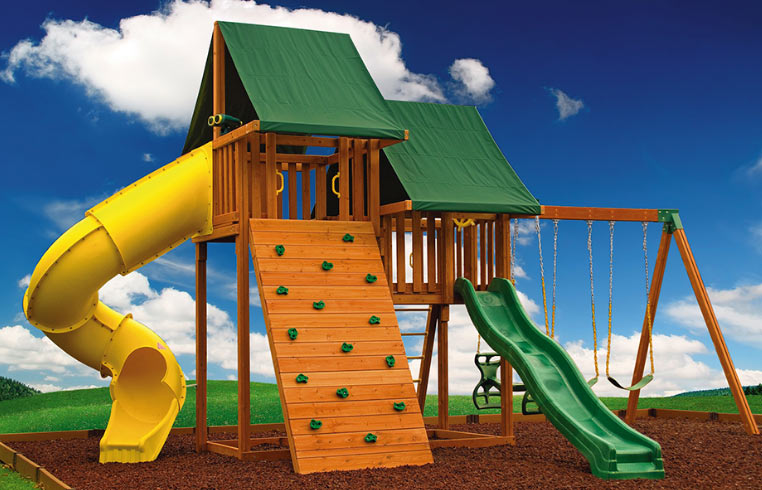 When buying swing sets, it is always best to consider their functionality as well as their construction. Weather can impact their functionality, longevity, and durability. Homeowners should make sure that children's outdoor swing sets are beautiful, durable, and long lasting as well as fun.
Take the children's outdoor swing sets in Seekonk, MA for instance. Children's swings provide a great place to play and enjoy the outdoors. Especially now that summer is here, the yard is a great place for children to spend their afternoons. However, rain, snowfall, and stormy winds in the spring and winter seasons can affect the safety of metal swing sets. Thus, it is essential that when choosing swing sets, homeowners consider the materials that can withstand the harshest elements.
Cedar is the perfect material for kid-wise swing sets. It is inherently rot-resistant, so it is perfect for outdoor play. It is also naturally insect-resistant wood eating insects are deterred. For outdoor play sets where safety of children is the topmost priority, quality construction can be achieved by using the right kind of wood that can withstand the toughest elements of nature and weather.
For more details about the kid-wise swing sets as well as other outdoor products available, visit The Fireplace Showcase.
Fireplaces, Pellet Stoves, Inserts MA, RI Blog
---