Fireplace Inserts Offer Safe and Efficient Heating with Style
12 December 2018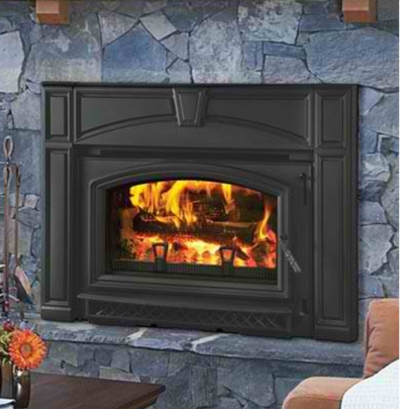 Fireplace inserts are strictly and precisely engineered to provide safe heat inside a home. But at the same time, they offers beautiful ambiance which makes the space in the home with the hearth the automatic favorite spot for the family to relax. Because they are so beautifully crafted, they will be elegant and decorative elements of your home even when not in use.
Moreover, fireplace inserts in Seekonk, MA help homeowners maximize the heating efficiency of their fireplace. Unlike the typical fireplace, they keep the heated air within the firebox, not allowing the heat to escape up the chimney. This heat is forced into the living area to Thereby, it can provide more efficient and effective heating. With a fireplace insert in place, heat can be evenly distributed in the living room and the heat itself is easier to calibrate.
When you want to upgrade the efficiency and beauty of your fireplace, fireplace inserts offer a smart option. With the wide array of styles and models available, you can find the best unit that suits the size and style of your home. If you are looking at inserts, contact The Fireplace Showcase. We can help you look for the prefect fireplace insert that could complement your home and decor.
Fireplaces, Pellet Stoves, Inserts MA, RI Blog
---