Fireplace Inserts Provide Safe and Sufficient Heat for All Seasons - Seekonk, MA
24 October 2014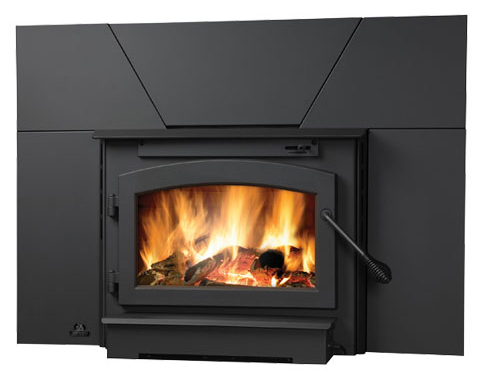 It is again the time of the year when efficient heating necessary to provide a cozy and comfortable space for you and your family. Your fireplace can keep you warm during winter and it is your job to ensure that you have a fully-functional, efficient and attractive one this fall.
Fireplace inserts in Seekonk, MA are a must-have in your home especially during the cold season. They provide highly efficient heat as well as the added beauty to your house. Fireplace inserts help create the perfect ambiance at home so you can gather and relax with your loved ones. While you enjoy gazing at the fire they will keep your home comfortable.
In Massachusetts it is always nice to have a cozy fire to curl up to after work or while relaxing on the weekend. A fireplace insert can add the beauty of a fire and the efficiency of a wood burning stove. With today's technology and innovations, fireplace inserts can be incorporated to solve the issues of traditional open fireplaces. Custom inserts have been proven effective in increasing the home heating efficiency of older fireplaces and in reducing environmental hazards.
In New England, fireplaces inserts can be useful throughout the year not just during the cold winter months. Contact The Fireplace Showcase and find plenty of models to choose from.
Fireplaces, Pellet Stoves, Inserts MA, RI Blog
---