GAS STOVE FIREPLACE: Beautiful, Safe, Efficient
30 November 2020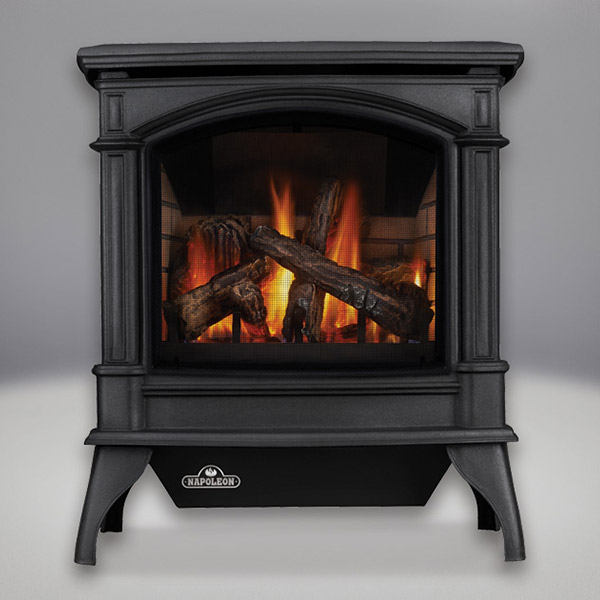 The gas stove fireplace that you choose will be the centerpiece of your living room. The options for both appearance and functionality vary greatly which is a wonderful thing for the consumer. So today, we'd like to briefly discuss some of the benefits and options regarding your gas stove fireplace options.
The gas stove fireplace is increasing in popularity because of the industry implementing steady and strategic improvements to their product's appearance, functionality, and efficiency. They are also the most convenient form of auxiliary heat solution within the home being controlled by fixed and remote controlled on/off and thermostat switching.
They are largely simple to maintain. They don't require the ash-removal and chimney sweeping maintenance actions of wood burning stoves. With that said, your gas burning stove will requires some attention to maintaining safe and efficient operation. Drywall dirt, dust, pet hair, and other contaminants can harm fan motors and burners. Hence a regularly scheduled maintenance for cleaning and checking is highly recommended.
For more tips on gas burning stove, contact The Fireplace Showcase.
Fireplaces, Pellet Stoves, Inserts MA, RI Blog
---