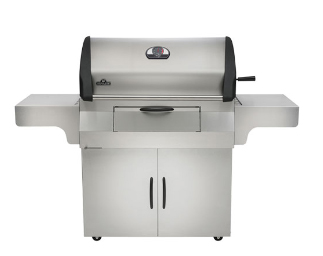 Choosing the perfect grill for your cooking needs is one of those fun research projects. We're seeing a trend in outdoor kitchen development for those of you who take your research and your outdoor cooking seriously. That trend is incorporating the Green Egg Grill as a dedicated smoker while marrying it next to a similarly top-rated traditional grill such as the Napoleon gas or charcoal grill.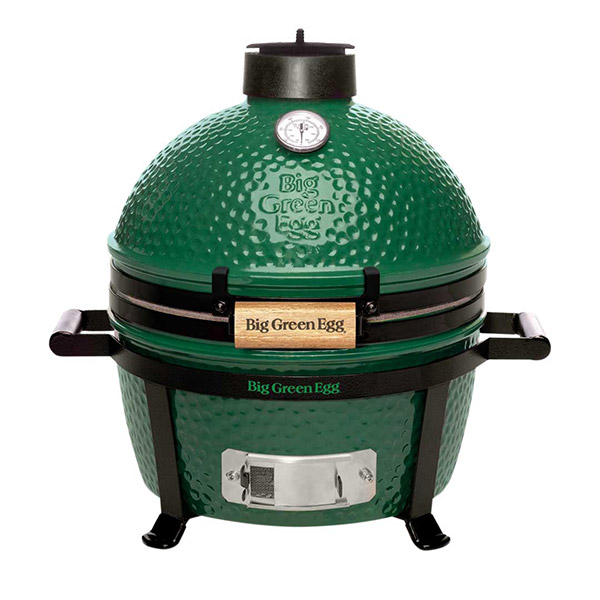 OK, stop. Before you read further, take a moment, go to the back door, peek out, and imagine that set-up for you. Oh, baby, now we're talkin'!
Welcome back. Now, let's just focus on the Green Egg grill. No other outdoor kitchen product is made of higher quality materials. It will serve as your longest lasting grilling product. It will motivate year-round grilling as you learn to slow-smoke in a near "fire and forget" fashion. This machine's ability to slow smoke at precise temperature control is a luxury every home griller should enjoy. Use it to toast and bake as well!
There are many reasons why outdoor kitchen owners celebrate the Big Egg as their most prized outdoor kitchen utility. Come in and see for yourself why this is. Contact The Fireplace Showcase.
Comments (0)
|
Trackbacks (0)
|
Permalink
|
|