Green Egg Grill: Oh, Where Your Brisket and Ribs Can Go
21 April 2021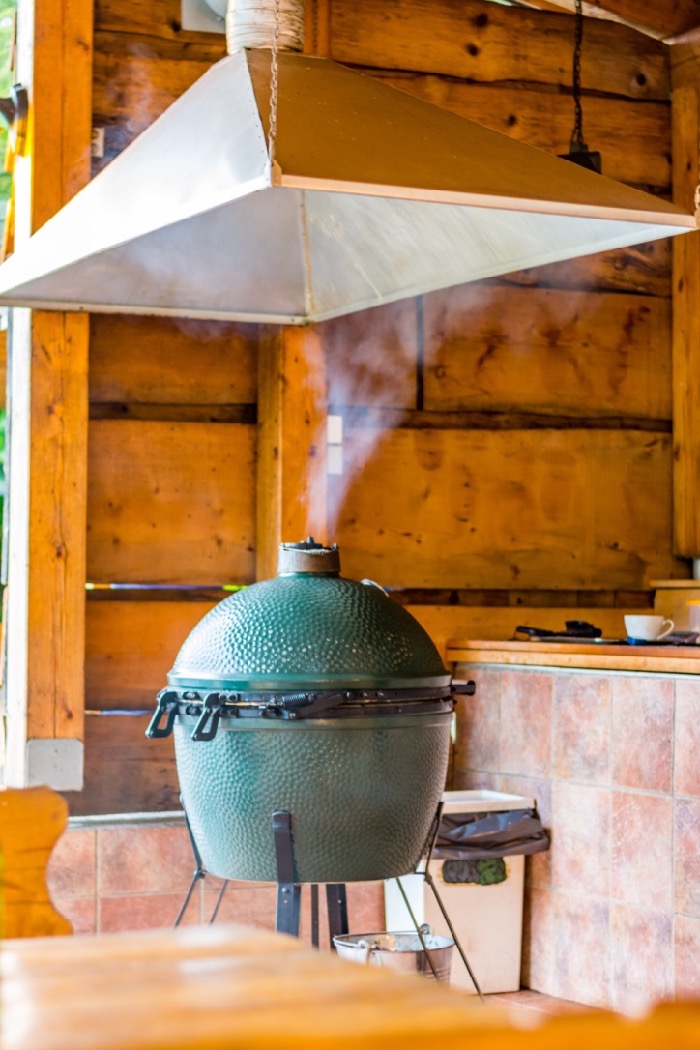 When it comes to smoking grills, one product continually rises to the top of the serious griller's wish list….The Green Egg Grill. This is one serious machine for the most serious of barbeque enthusiasts. We'd love to give you both the pros and the cons of this beautifully functional and attractive product, but we can only come up with "pros". There just does not seem to be a con with this product.
Probably the biggest celebration of the Big Green Egg grill is that it is equally effective as a high-heat and low-heat smoking and grilling machine. There is not another product on the market that delivers the precise temperature control as The Green Egg. We'd love to discuss the laundry list of reasons why, but at the end of the day it is about construction material and functional design. The Green Egg marries these two elements marvelously.
Did you know you can smoke ribs on Saturday and bake bread on Sunday? We throw that out there to make the point that this smoker/grill is more versatile than you can imagine. You owe it to yourself to learn more about it! For more tips on Green egg grill, contact The Fireplace Showcase.
Fireplaces, Pellet Stoves, Inserts MA, RI Blog
---