Grill, Smoke and Roast in Style with the Multi-Purpose Big Green Egg Grills
27 June 2018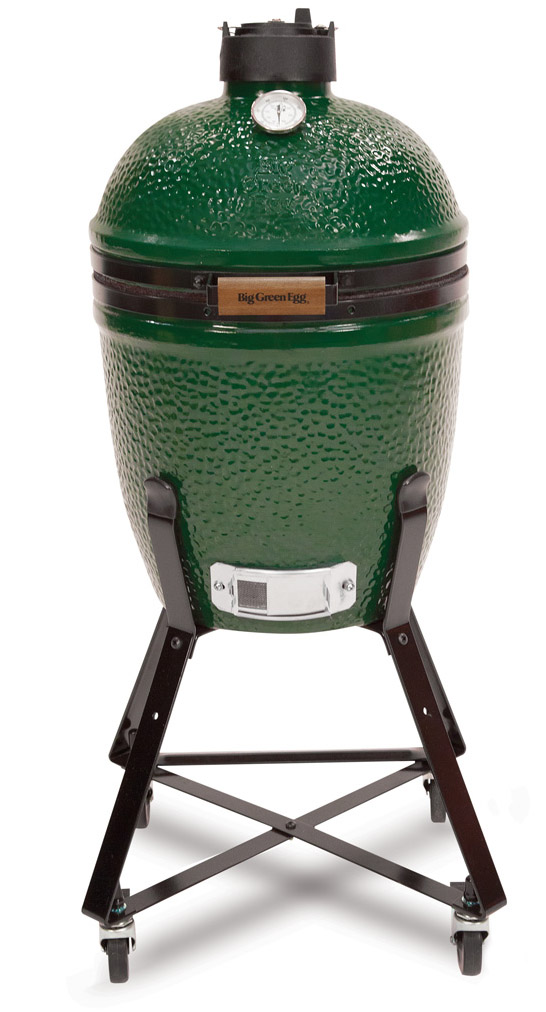 You know summer is in full swing when you can smell the delectable aroma of charcoal grilling around your neighborhood. Everybody is making the most of the warmer months cooking outdoors. Now is the best time to purchase a new charcoal grill and have your own barbecue party.
If you like to add style and functionality to your life, this grill will surely add these to your outdoor living area. But, this grill will also add high-quality grilling. Big Green Egg Grills can suit any style. The unique design of these ceramic grills is based on a traditional Japanese cooking stove, called Kamado. It is efficient to use, with cast ceramic walls, heavy lid, and heat-proof gasket. This charcoal grill comes in five sizes ranging from mini to extra large. You can surely find the perfect size that fits your outdoor space.
The stylish ceramic design of Big Green Egg Grills in North Attleboro, MA, along with its modernized grill technology makes this charcoal grill exceptional when compared to other grills. Plus, it can also be used as a smoker or oven. This multi-purpose grill can absolutely give you the best cooking experience this summer. Contact The Fireplace Showcase to find out more about Big Green Egg grills.
Fireplaces, Pellet Stoves, Inserts MA, RI Blog
---