Happy New Year from The Fireplace Showcase – Cumberland, RI
6 January 2017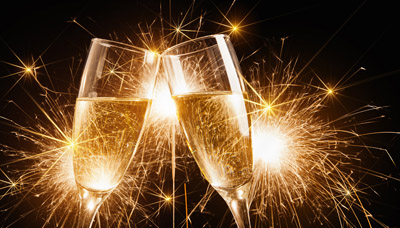 Happy New Year 2017 from The Fireplace Showcase!
A fresh new year has arrived once again. It's the time to be thankful for everything we have and for everything we have achieved in the past year. But it is also time to start new, start strong, and accomplish everything we want to do this year.
It is also time for us to say "Thank You" for our success last year. If you are an existing associate, we have enjoyed working with you. If we are just embarking on a new relationship with you in 2017, we look forward to the opportunity. We are excited for what we all can achieve in 2017.
The New Year stands before us, like a chapter in a book, waiting to be written. We can help write that story by setting goals. – Melody Beattie
Happy New Year from The Fireplace Showcase!
Fireplaces, Pellet Stoves, Inserts MA, RI Blog
---