Harman Stoves: Reliable Heating Units
18 October 2023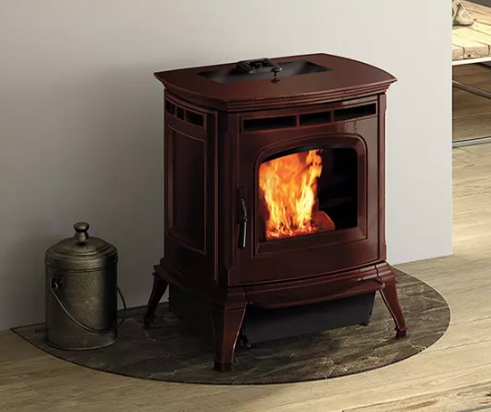 Harman stoves are an excellent addition to your home in winter. Harman Pellet stoves are easy to operate. And they really put out a lot of heat and the pellet fuel is loaded into hoppers to provide continuous heat without needing to manually add fuel throughout the day as is necessary. Enjoy an authentic fire experience that is good for both the planet and the soul.
Harman Pellet Stoves are a constant and reliable source of comfort in the focal point of your home. It is a beautiful stove that really complements any family room. The most important thing about this stove is that it has the least amount of ash it produces. It is so handy for the cold months ahead. Enjoy the lovely choice of fire stove with a new Harman. It easily heats up and within an hour it is nice and toasty. It is a traditional design, and you will love the easy maintenance and warming heat for your home. The window in the door is perfect to watch a hot, crackling, orange and purple fire flicker and dance inside the wood stove on a cold, snowy winter night. It is reliable, efficient, and easy to maintain, which is the best. It is time to invest in a quality product with a reputation for dependability.
Harman stoves are built to standard not a price. You will get a great quality stove for cheaper than most retail stores. Enjoy the power of the pellet and save. The quality is the best. There is nothing like Harman!
Contact The Fireplace Showcase and grab a Harman Pellet Stove today!
Fireplaces, Pellet Stoves, Inserts MA, RI Blog
---