HeatNGlo: Tiara I - Redefining Home Fireplace Luxury
31 July 2023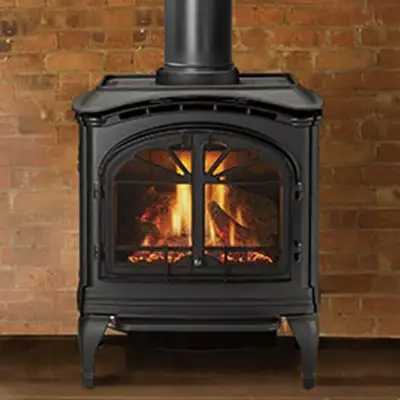 Imagine cozying up by the fireplace on a chilly evening, basking in the warm, comforting glow of dancing flames. With HeatNGlo's Tiara I fireplace, this idyllic vision becomes a reality.
As a leading name in the fireplace industry, HeatNGlo has consistently delivered innovation and sophistication, and the Tiara I is no exception. The HEAT N GLO Tiara I provides a classic New England style wood stove look with the ease and efficiency of burning natural gas or liquid propane. This gas stove may be installed with a traditional vertical pipe or a horizontal, clean look while providing up to 37k BTU warming your home.
HEAT N GLO Tiara I is now on sale at The Fireplace Showcase. Contact us now and take advantage of this great offer!
Fireplaces, Pellet Stoves, Inserts MA, RI Blog
---