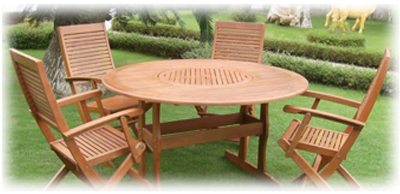 Is your spring tradition to renew winter-caused dormant socialization with friends and neighbors? Did the winter take its toll on your outdoor furniture? Maybe it's time to consider the functional beauty of cedar outdoor furniture.
Charming lawn furniture is available right here in Seekonk, MA and you are going to love what you see. This natural wooden furniture is unbeatable in terms of beauty and durability. It blends with nature and will function perfectly within your outdoor living space. Cedar wood outdoor furniture is a favorite for many homeowners because it never looks dated or out of style. In fact cedar furniture becomes more attractive with age. Cedar outdoor furniture wooden is insect resistant and effectively withstands harsh weather.
Your lawn furniture is a reflection of you and your taste and willingness to invest in the comfort of your guests. Make a statement for your family and friends with new outdoor lawn furniture from The Fireplace Showcase.
Comments (0)
|
Trackbacks (0)
|
Permalink
|
|