Mendota Gas Inserts: Efficient, Attractive, Affordable
21 February 2023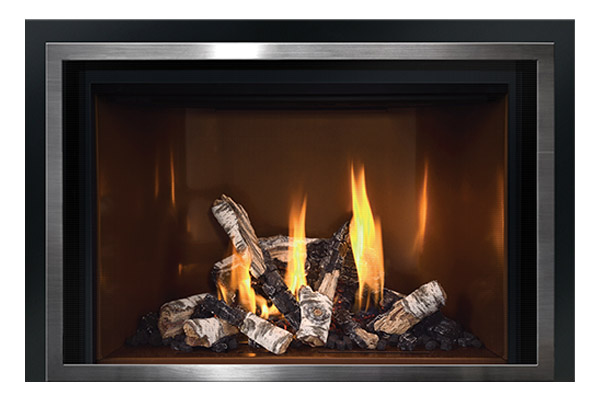 Mendota Gas Inserts are some of the most efficient and attractive heating solutions available on the market. The Mendota line of gas inserts is designed to fit into a variety of existing fireplaces, and to provide beautiful, efficient heat. The inserts are available in a wide range of sizes and styles, making them perfect for any home. Mendota inserts offer a variety of features to help you get the most out of your fireplace. They are designed to be easy to install and maintain, and are designed to be safe, efficient, and reliable.
The inserts are designed to provide maximum heat output and efficiency, and many of the models feature advanced technology such as remote control operation and programmable thermostats. The inserts also feature energy-saving features such as air wash and sealed combustion systems, which help to reduce energy costs. Mendota gas fireplace inserts are also designed to be aesthetically pleasing. The inserts come in a variety of finishes, styles, and colors, so you can find the perfect insert to match your home décor. Mendota inserts also feature beautiful, hand-crafted trim and detailing, making them a beautiful addition to your home.
If you're looking for an efficient and attractive heating solution, Mendota gas inserts are a great option. They are designed to provide reliable, efficient heat, and to look great in any home. With a wide range of models and sizes available, you're sure to find the perfect insert for your needs.
Avail a FREE Vent Kit with purchase of any Mendota Insert up to $500 value! Contact The Fireplace Showcase for more info!
Fireplaces, Pellet Stoves, Inserts MA, RI Blog
---