Napoleon Pellet Stove Inserts Let You Enjoy Uncompromising Pellet Performance - Providence, RI
26 September 2016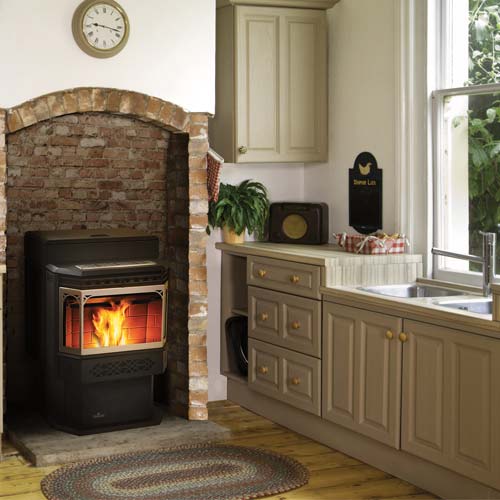 The efficiency of pellet stove inserts for heat is unmatched especially when it is Napoleon, a leading and trusted brand on the market today. Napoleon pellet stove inserts can easily convert your existing, drafty, masonry fireplace into a heat source that is safe and efficient as well as good-looking.
Napoleon pellet stove inserts in Providence, RI give you uncompromising pellet performance in every use particularly in winter when the nights are cold. These inserts are eco-friendly because they use pellets that are made out of recycled materials. So while you help the environment, you will also enjoy a guilt-free, unlimited source of heat during cold fall evenings and into the winter.
Pellet Stove inserts make fireplaces attractive. Once the insert is installed, your fireplace will instantly become the best place to be when spending quality time with loved ones. This is because all Napoleon pellet stove inserts are aesthetically pleasing made with great craftsmanship and advanced technological innovations. So while you get cozy from the heat that this insert generates, you will also get to enjoy watching the beautifully burning flame.
To find out more about Napoleon pellet stove inserts, contact The Fireplace Showcase.
Fireplaces, Pellet Stoves, Inserts MA, RI Blog
---