Napoleon Portable Propane Gas Grill: Quality Grilling Wherever You Go
9 March 2022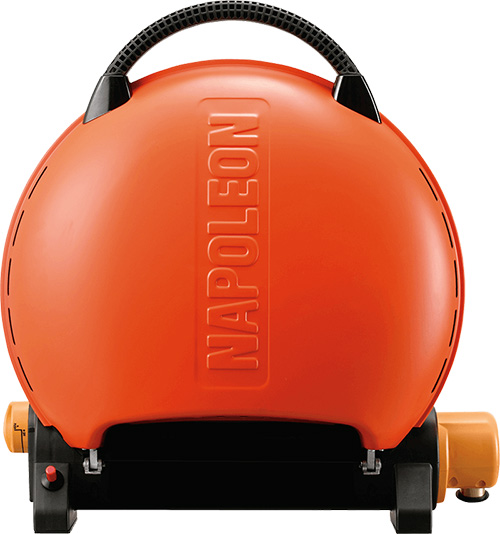 Spring is fast approaching. Aren't you more than ready for a return to outdoor living and outdoor grilling? Take a moment and remember how frustrated you were last year with that old grill in decline or short on grilling capacity. Now, stand by to learn about a solution to that problem worthy of true celebration.
Napoleon offers you the ultimate portable gas grill for your mobile outdoor grilling need. Introducing the Napoleon TRAVELQ™ 2225.
With a TravelQ™ 2225 Portable Propane Gas Grill by Napoleon, you can take quality grilling with you anywhere you go. This portable grill is perfect for a tailgate party, and sets up in seconds! The TravelQ™ is also great for those who live a compact lifestyle. With an optional stand, you can grill on the go, or tuck the TravelQ™ away when it's not needed. Generous 225 square inches of grilling area with porcelain coated cast iron cooking grids are durable and distribute the heat evenly for great searing. You'll know it's a Napoleon with the iconic WAVE™ cooking grids for those distinctive sear marks. Napoleon's TravelQ™ is made from stamped steel for durability. The stainless steel tube burner resists rust while directing the heat throughout the grill. At home or on the road, the TravelQ™ by Napoleon is the perfect portable grill. The ergonomic clamshell design makes it easy to take the TravelQ™ everywhere.
Now, if you have your heart set on another grill manufacturer, be it Quadra-Fire, Heat&Glo, Vermont Castings, or any other grilling solution, we got you covered! So get a early start on your spring grilling preparation. Contact The Fireplace Showcase to make that happen.
Fireplaces, Pellet Stoves, Inserts MA, RI Blog
---