Outdoor Storage Shed Makes Extra Space In Your Home for More Summer Fun - Providence, RI
23 July 2014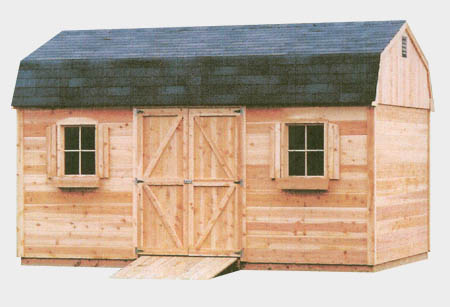 For most homeowners, re-organizing possessions as the seasons change it a must. This way we can make sure that the items we need are always accessible. For example, in the summer we can let kiddie toys, cookout goodies, and beach stuff come out of our storage sheds in Providence, RI.
We all have our various and numerous seasonal possessions. That is why having a storage shed is an advantageous investment. Not only can we benefit from an additional home storage space but also from the options it gives us for outdoor ambience.
An outdoor storage shed undeniably can make our garden or backyard more appealing when it comes to enjoying the outdoors. Storage sheds are intended to store seasonal stuff like toys, yard and garden tools. But an attractive shed can in fact add an element of design to our backyard getaway this summer.
Storage sheds in Providence, RI are easy to erect and organize. Homeowners can instantly add more space to their home by adding a storage shed to their yard. Empty the basement or the garage and get more space in your home, while storing you tools and equipment more conveniently. The summer is a time to be creative and resourceful. Choose from the storage sheds at the The Fireplace Showcase.
Fireplaces, Pellet Stoves, Inserts MA, RI Blog
---