PELLET STOVE FIREPLACE: Blends Seamlessly With Perfection and Glamour
8 December 2020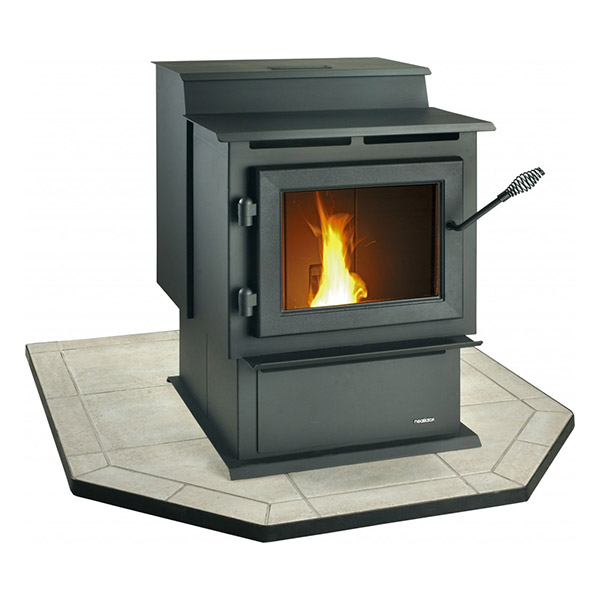 A new pellet stove fireplace will transform your home's living space into that warm and stylish haven that you've always dreamed of. You are going to be pleasantly surprised how pellet stoves blend style and functionality at such an affordable cost.
The pellet stove has a unique design that is immediately recognizable. Once viewed as boxy and unimaginative in design, today's modern styling and coloring makes the pellet stove a featured finished item within your living space. We'll help you choose one that is proportionately sized for your specific heating need. You will love our thermostatic control options that simplify the operation and maintenance of your new heating asset.
Pellets are one of the most efficient solid fuel sources available on the market today. Pellet stoves are eco-friendly, burn clean, requires less fuel than other heating options, and provide value-based climate control solutions.
For more information regarding your pellet stove options, contact The Fireplace Showcase.
Fireplaces, Pellet Stoves, Inserts MA, RI Blog
---