Pellet Stove Inserts are Efficient and Environmentally-Friendly
31 January 2018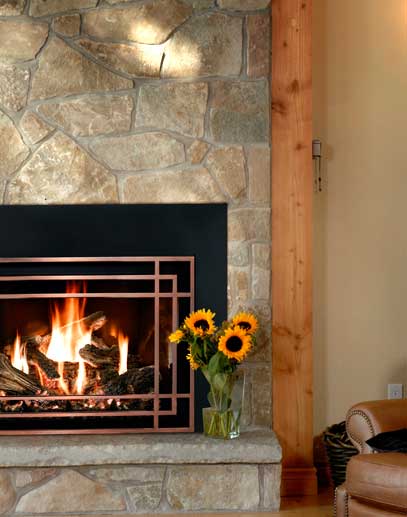 Pellet stoves are progressively becoming more popular. More and more homeowners are acknowledging the efficiency of pellet stove inserts for heat. A pellet stove insert is a prefabricated heater that slides into your existing fireplace. This also lets you use a renewable form of energy, which makes it more energy efficient and more convenient.
The biggest advantage of using pellet stove inserts in Boston, MA is the ease of use. The pellet stove has a hopper where you pour in the pellets, which is automatically dispensed into the fire. They are very user-friendly, thanks to the automatic ignition, the power modulation and the fact that these stoves can be programmed with a thermostat. The efficiency of a pellet stove is 80% or more, which means it has a high efficiency than a traditional fireplace.
Pellets that are used for fuel inpellet stove inserts are made from forest or farm waste product such as compressed sawdust or agricultural crop waste. Using a renewable form of energy can help provide a market for materials that might end up in landfills. Therefore, pellet stoves are highly environmentally-friendly. Because pellets are CO2-neutral fuel, they burn cleaner than wood so you don't have to worry as much about having a chimney fire.
To find out more about pellet stove inserts, visit The Fireplace Showcase.
Fireplaces, Pellet Stoves, Inserts MA, RI Blog
---