Pellet Stove Inserts for a Gorgeous, Effective, and Eco-Friendly Fire
14 November 2018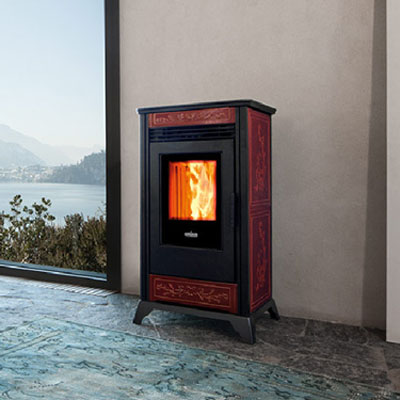 With all the various ways to heat a home, homeowners can get confused as to what type of heating system is the best. While appearance and heat efficiency are two of the main deciding factors, homeowners must also consider whether the product is environmentally-friendly. If you are looking for effective, attractive, sustainable, and eco-friendly heating for your home, then look no further than pellet stove inserts in Seekonk, MA.
Pellets are made of recycled materials such as sawdust, bark, and wood chips. They are condensed and have a reduced moisture content which means higher heat output and less particle emissions. When pellet stove insert are properly maintained and used, there also no creosote build-up. Moreover, pellets can provide realistic, dancing flames that wood-burning lovers desire. This means you can get the warmth, ambiance, and charm of a real fire while having greener and cleaner heating equipment.
Moreover, pellet stoves and inserts are self-igniting and have an automatic control thermostat. This means temperature regulation inside the home is a breeze with this easy control feature. Also, they are very safe to use.
To find out more about pellet stove inserts, contact The Fireplace Showcase.
Fireplaces, Pellet Stoves, Inserts MA, RI Blog
---