Professional Pellet Stove Cleaning
27 February 2019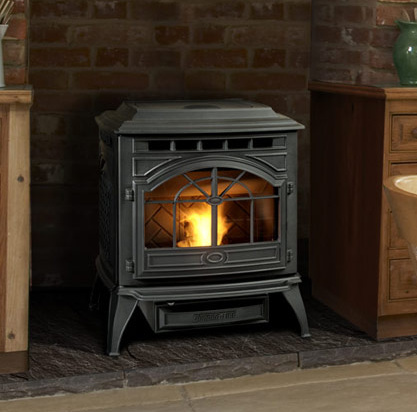 Your pellet stove has worked hard this winter and while so doing has systematically built up dust and dirt that is limiting device functionality. To get the most out of your pellet stove for the remainder of winter while simultaneously protecting your investment from damage, strongly consider scheduling the device for maintenance. Professional pellet stove cleaning services are necessary to ensure proper removal of dust and dirt is performed. As well as making sure that all components are in good working condition.
Our pellet stove cleaning in Seekonk, MA help you maintain the efficiency of your heating equipment. Dust and dirt buildup blocks the airflow in the unit. This buildup will significantly affect the performance of your pellet stove forcing you to burn additional fuel to achieve desired warming effects. So to keep it running smoothly, proper cleaning and conditioning should be done at the end of the season. This is also the best time to inspect the set for worn out parts and make replacements if necessary.
You can be sure your pellet stove will operate at its maximum potential when all components are in top shape. Ultimately, proper pellet stove cleaning and maintenance is the key to extend its life. Contact The Fireplace Showcase when you need professionals to handle stove cleaning services.
Fireplaces, Pellet Stoves, Inserts MA, RI Blog
---