Professional Pellet Stove Cleaning Service Pays for Itself
29 February 2020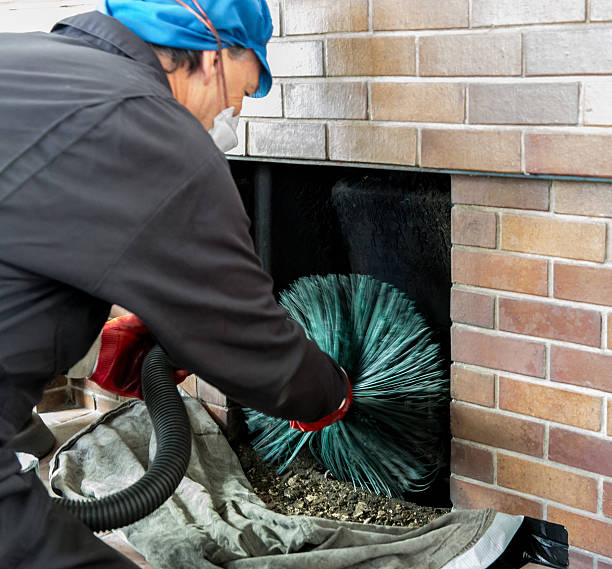 The winter season has taken a toll upon the operational efficiency of your pellet stove. Dust and dirt has continually accumulated which taxes both the efficiency and long-term health of your stove. In order to regain maximum burn efficiency and maximize the function of your pellet stove, turn the professionals here at The Fireplace Showcase for fast, economical, and professional pellet stove cleaning service.
Our pellet stove cleaning service here in Seekonk, MA has served the heating needs of the surrounding area for decades now. We also are the area's leading supplier of pellet fuel and new pellet fireplace inserts. We're here for you regarding all things related to beautifully heating your home.
We'd love to show you exactly why The Fireplace Showcase's products and services continues to stand alone as Seekonk's leader in home and business heating solutions. Contact us today.
Fireplaces, Pellet Stoves, Inserts MA, RI Blog
---