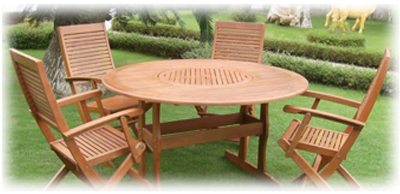 As more and more families head outdoors to enjoy the weather, there is more consideration for the need to invest in quality lawn furniture in Seekonk, MA. Attractive furniture can enhance outdoor space.
When purchasing outdoor furniture for your backyard, it is important to pay more attention to quality over cost. Durability is a crucial consideration. No homeowner wants to be burdened by repair or replacement. Therefore, selecting lawn furniture shouldn't be based on price, you get what you pay for. Instead, look for outdoor furniture that balances excellent construction, aesthetic appeal, and functionality.
Lawn furniture should be built to withstand all types of outdoor weather. You should be confident that your lawn furniture will deliver because it is built from premium-grade materials that hold up and endure in the elements.
To find out more about lawn furniture that is perfect for the summer season, contact The Fireplace Showcase.
Comments (0)
|
Trackbacks (0)
|
Permalink
|
|