Storage Sheds Provide Space for Storage and Tools - Seekonk, MA
31 July 2014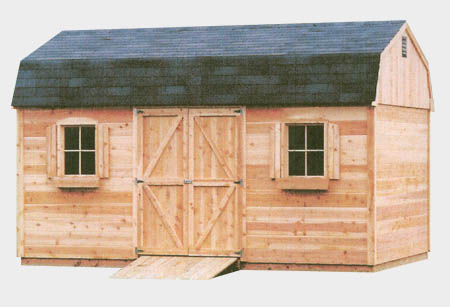 Storage Sheds in Seekonk, MA are so versatile and durable that they are becoming more and more popular. They can be found in a variety of sizes, shapes, and shades. Having a storage shed of your own can give you various benefits as there are many things that you can use a storage shed for. Below are just two of the many things you can do with a new shed.
Space for Storage
The main reason why people want to have an outdoor storage shed is because it is great for an extra storage. The change of seasons is one basic reason why you need a storage shed to store your out-of-the-season tools and toys. You can use the place to store and secure garden tools, kiddie toys, and other valuable outdoor items.
Space for Workshop
One of the best benefits of storage sheds is having a space for a workshop. With an outdoor storage sheds, you can have your very own place for your hobbies without creating any disturbances or hindrances around your home. You can spread out all your materials and tools in a new storage shed to create a space that works without disrupting your home.
If your garage or interior space is running thin, make more use of your outdoor space and choose from the storage shed options at The Fireplace Showcase.
Fireplaces, Pellet Stoves, Inserts MA, RI Blog
---