Storage Sheds Store, Protect, and Organize Household Items
18 August 2017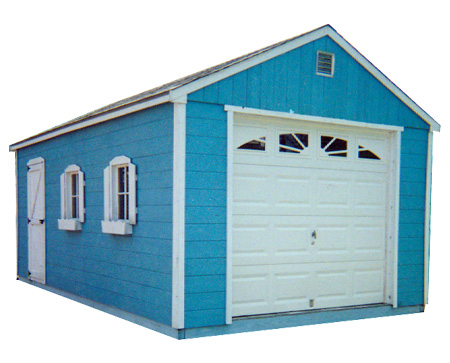 Homeowners often need extra space for storage. Now, it is easier to declutter make seasonal tools and toys more manageable. By owning one of the many available custom sheds, homeowners can have a centralized space to store, protect, and organize household items.
Having tools and seasonal items randomly stored results in disorderliness and often these items take over the garage. This is why more homeowners appreciate having custom storage sheds in Providence, RI. They can serve as the main storage place where seasonal items can be tucked away neatly and orderly, allowing the garage to be used for vehicles again.
Storage sheds can even be customized based on on the specific needs of the homeowner. They can even be custom-designed to complement the design of the home.
To find out more about custom storage sheds, visit The Fireplace Showcase.
Fireplaces, Pellet Stoves, Inserts MA, RI Blog
---