Surprise Your Children with Kid-Wise Swing Sets - Providence, RI
10 March 2017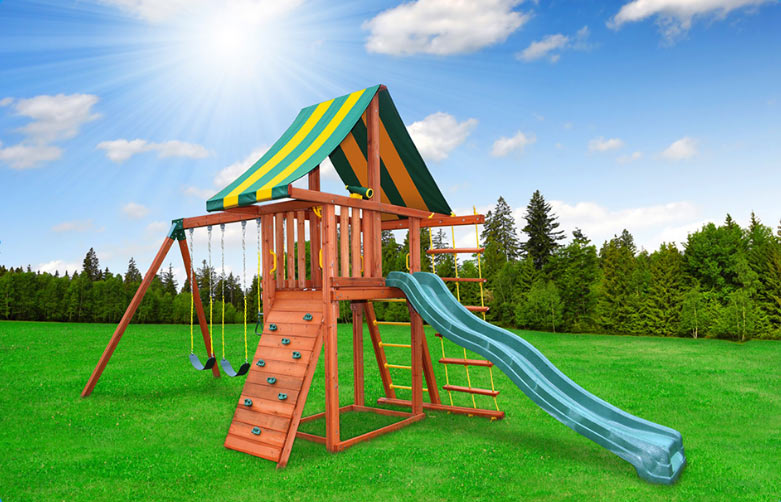 As the spring approaches more and more people are getting their yards ready for outdoor play. Your kids are probably excited for the summer. You can actually make the summer more memorable by surprising your kids with a high quality children's outdoor swing set.
The children's outdoor swing sets in Providence, RI are sure to become your children's favorite outdoor toys. Wooden swing sets are durably constructed to ensure your children's safety while playing in the backyard. They are also made with weather-resistant wood so that it can withstand the test of time.
These kid-wise swing sets come in various sizes and designs with swings, slides, climbing apparatus, and fantasy themes. With these in the yard children can experience imaginative and active play outdoors. If you already have a wooden swing set, improve it with the available stand-alone accessories and hardware that makes your swing set fun to use year after year.
To find out more about kid-wise swing sets, contact The Fireplace Showcase.
Fireplaces, Pellet Stoves, Inserts MA, RI Blog
---