The Big Green Egg Grills Let You Taste Summer - Providence, RI
7 April 2017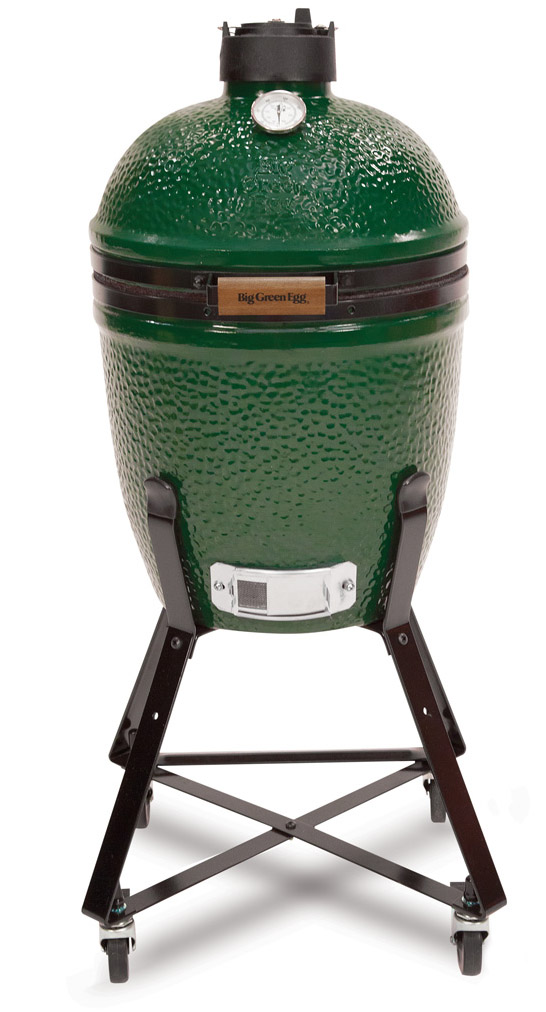 Nice weather is all about enjoying the outdoors and having fun outside. This season is also time for grilling. The Big Green Egg grills are perfect for those who enjoy grilling and having fun outside with good food. Charcoal grill cooking is a great way to enjoy summer. For this reason, homeowners enjoy Green Egg grills.
Using the Green Egg charcoal grills in Providence, RI lets you taste summer. These grills are clay cooking vessels that are also available with accessories like stainless steel grill rings for vegetables, flat baking stones for deliciously baked crusty breads and pizza, a cast iron grid that lends your food that characteristic grilled taste, and a cast iron dutch oven for cooking, simmering, and roasting outdoors.
For more details about the Big Green Egg grills and other types of grills for your deck or patio, visit The Fireplace Showcase.
Fireplaces, Pellet Stoves, Inserts MA, RI Blog
---