The Green Egg Grill/Smoker Sets the Standard
7 August 2020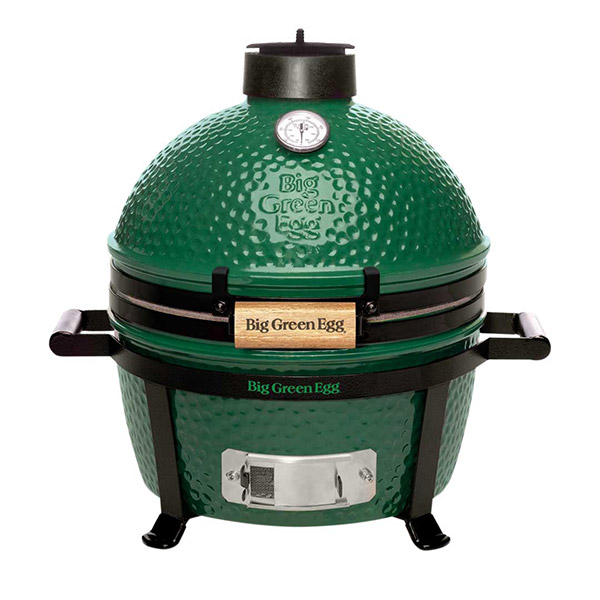 Planning a BBQ party or having a backyard party often revolves around your outdoor kitchen. Every modern and effective outdoor kitchen incorporates the Green Egg Grill as the Green Egg is the standard for quality grilling and smoking.
Whether you're doing brisket, steaks, ribs, chicken, or even smoking your favorite baked bean recipe, the Green Egg does it all. There are always new techniques and new recipes to lean and execute as you familiarize yourself with this grilling masterpiece and continually learn new ways to use it.
Simply put, no other smoker/grill out there offers the degree of precision temperature control that the Green Egg delivers. If you happen to be one who of those with questions regarding what's the big deal about this remarkable product, let us assure you that we can put those questions to rest. For more information about the Green Egg Grill, contact The Fireplace Showcase.
Fireplaces, Pellet Stoves, Inserts MA, RI Blog
---