Why Clean Your Chimney in the Spring?
13 March 2019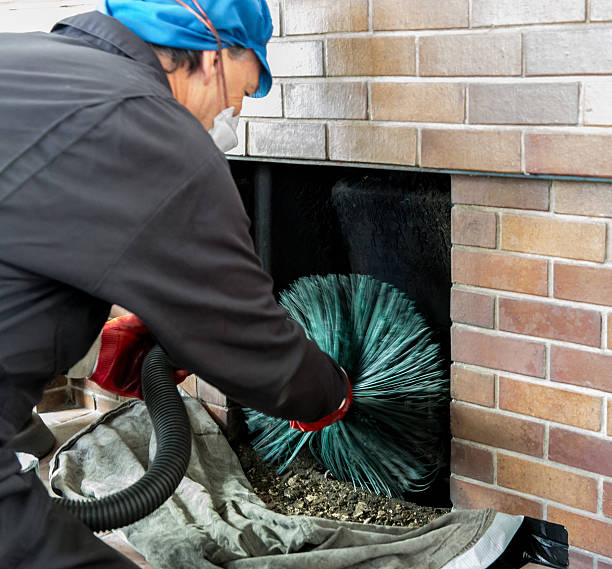 Spring cleaning kicks off as weather starts to improve. Scrubbing down the entire home and make it dust and clutter-free benefits your overall health aside from making your home fresh and spotlessly clean on the eye. When doing a thorough spring cleaning, make sure to include your fireplace and chimney. With the help of chimney cleaning services from The Fireplace Showcase here in Seekonk, MA, the cleaning job will be thorough and affordable.
Fireplace and chimney cleaning is a daunting task. Significant creosote deposits accumulate overtime on your flue. This will produce a sour odor in hotter days especially when moisture penetrates your chimney. Creosote is difficult to remove even when you possess the proper cleaning tools. A professional chimney sweep will remove deposits and debris buildup in the liner while eliminate the unpleasant odor. Moreover, our chimney cleaning service includes damage inspection of your flue or liner. Moisture that seeps into the exterior masonry can cause the bricks to crack eventually. But when these issues are addressed earlier, you can prevent further deterioration of your chimney as well as keeping your repair cost down.
Keeping your chimney clean is also highly recommended by National Fire Protection Association (NFPA) for safety reasons. So contact The Fireplace Showcase this Spring season. Have your chimney inspected and cleaned to ensure a safe and efficient hearth.
Fireplaces, Pellet Stoves, Inserts MA, RI Blog
---