Why Pellet Stove Cleaning Services Should be Done Professionally at the End of the Season
28 February 2018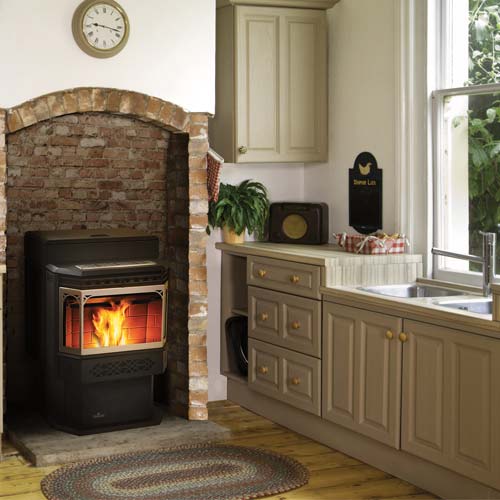 Your pellet stove has worked hard this winter season. Now winter is about to end and spring is approaching, and it is very important to keep your pellet stove properly and professionally cleaned to remove dirt and dust that has accumulated throughout the winter. Once the season ends, regular cleaning service is required in order to maintain the efficiency of pellet stove insert for heat.
Pellet stove cleaning service in Seekonk, MA should be done professionally every year to ensure all components are in good working condition and to keep them functioning flawlessly and efficiently for years to come. Pellet stoves are used constantly in the winter so it is very important that they receive the proper cleaning and maintenance services at the end of the season to ensure optimum performance next year. Although they produce less ash and soot than wood burning stoves and inserts, it is still essential that they get the maintenance they deserve.
Without regular pellet stove cleaning service, a pellet stove becomes less efficient because of the lack of airflow through the unit as a result of accumulated dirt, dust, and soot. By hiring a professional to do the scheduled cleaning at the end of winter, you can be confident of it's performance for years to come. Consequently, a well-maintained pellet stove will keep you warm without interruption next winter.
To find out more about pellet stove cleaning services, contact The Fireplace Showcase.
Fireplaces, Pellet Stoves, Inserts MA, RI Blog
---