Wood Pellet Grills for Delicious Grilled Food
6 June 2018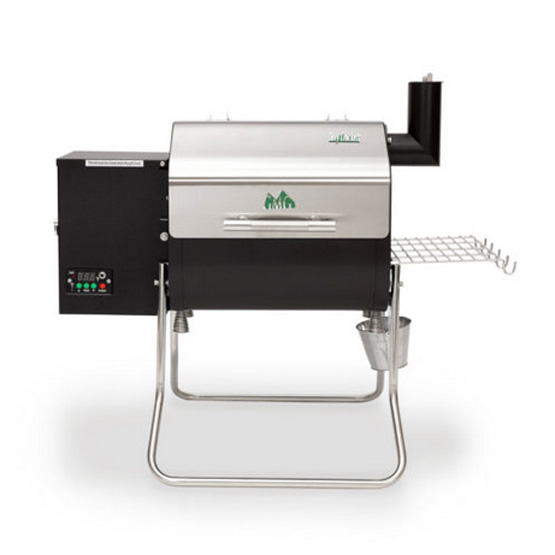 Whether you are new to grilling or have been cooking in the backyard forever, everyone has a preference when it comes to grilling food. From gas grills to charcoal grills to wood pellet grills, grilling should be taken seriously. Many grillers will argue passionately about the pros and cons of each method.
Many will agree that wood-pellet grills are the clear winner in flavor, ease of use and versatility. A pellet grill is powered by food grade wood pellets. Unlike charcoal grills, which take up to 30 minutes or more to heat up, wood pellet grills can give off an even heat quite quickly. And, unlike propane grills which heat up quickly but lack flavor, foods cooked on pellet grills are rich in smokiness and succulence.
Green Mountain Pellet Grills even come with a thermostat so that you can actually set the temperature. This is a huge plus when compared to charcoal grills and gas grills.
But with a pellet grill you can also "smoke" your food at a very low temperature. This gives you a larger range of options when it comes to the types of food and meals you can prepare with a pellet grill.
Pellet grills can use pellets made from various types of wood which means you have options that give off a unique smoke and flavor.
Pellet grills are efficient, easy to use, more flavorful, and healthier to cook with. For more information on pellet grills, contact Fireplace Showcase.
Fireplaces, Pellet Stoves, Inserts MA, RI Blog
---