Wooden Swing Sets Provide a Safe and Secure Playground at Home
13 June 2018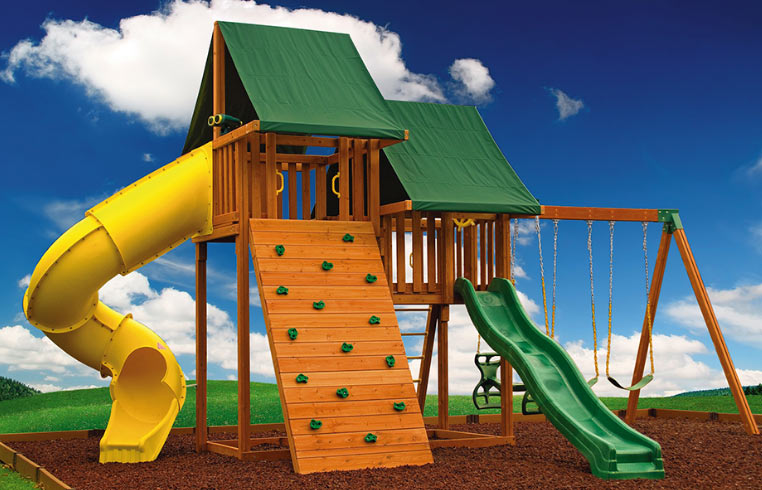 The summer is the perfect time to spend your time and have fun with your kids outdoors. Having children's outdoor swing set and jungle gym in the safety of your backyard is a great way to give your kids imaginative and creative play.
Safety is an utmost concern for parents. Having a play set in the backyard is the perfect option to public playgrounds or costly amusements. In addition to being more accessible and convenient, parents can keep an eye on kids as they play. A Wooden swing sets are more than just a toy, they can enhance your child's emotional, social and intellectual development by keeping them physically active.
With various design available ranging from small to large sizes, there's always a style that can fit your backyard. With slides, glides, forts, and pirate ships, your kids can play using their imagination while you are worry-free. Contact The Fireplace Showcase, for assistance in selecting the swing set for your child, your space, and your budget.
Fireplaces, Pellet Stoves, Inserts MA, RI Blog
---