Green Mountain Grill: Top Quality Product – Perfect BBQ
7 July 2021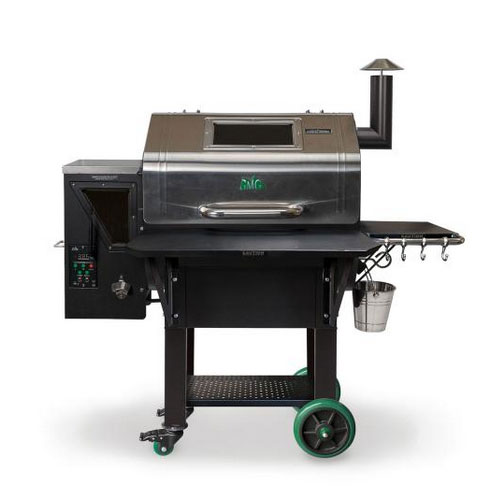 Cooking is a favorite leisure activity for many people. A lot of people are spending their time pursuing their passion on the food they want to enjoy, prepare and cook. They want to spend more time outdoors with their family and friends and try new recipes. Strongly consider the Green Mountain Grill, it will elevate your grilling experience!
Spending free time to focus on their passion for cooking is a treasured moment. Green Mountain is a multi-cooker wherein it will be used as a smoker and a grill and works nicely even as an oven. You will bake, roast, barbecue and whatever you want to cook with meat, bread, chicken, fish or many more you will experience the best of your life. This Green Mountain grill will maintain a high temperature for an extended period of time, adjust accordingly or diffuse the heat and use it as an oven. Another fascinating advantage of using this grill is it develops a flavor that is totally different from baked crusts, pizza and other pastries with crispier edges that have an aggressive crunch that you get right on the exterior .
Outdoor activities will be more fun and enjoyable because the people are excited to see and eat the food in the making. While cooking with the Green Mountain Grill, you will be lifting the lid too many times to show the people around what you are preparing as they savor the taste and devour the wonder of the grilled or baked foods' delicious flavor.
For more tips on Green Mountain Grill, contact The Fireplace Showcase.
Fireplaces, Pellet Stoves, Inserts MA, RI Blog
---