The Big Green Egg Cookbook and Other Grilling Accessories
8 April 2020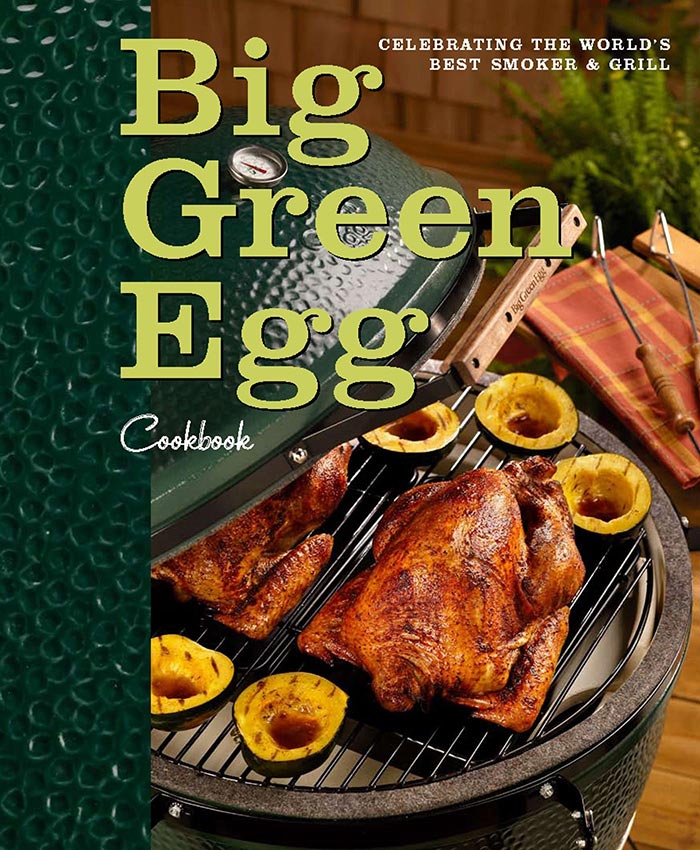 We celebrate the fact that so many of you are new Big Green Egg Grill owners and providing us such great feedback about how they are taking your grilling experience to a new level. We thought we'd share with you a grilling accessory that we're getting great feedback about, the Big Green Egg Cookbook!
This is the book that fans of the Big Green Egg have been waiting for! The 320-page, hardcover Big Green Egg Cookbook contains extensive color photography and more than 160 delicious recipes that utilize the unique cooking abilities of the EGG. Many of the recipes were inspired by EGG-heads and EGG fests. Inside you'll find inventive recipes that range from modern twists on tried-and-true barbecue favorites to gourmet recipes with sophisticated flavors. Available now at The Fireplace Showcase.
Our grilling accessory list is quite extensive and certainly not limited to Green Egg grills. Whether you're a fan of the Napoleon line of grills or the Green Mountain line of grills, rest assured you'll find at our store (and on our website) every accessory imaginable to perfect your grilling experience.
Contact us and let us help you get to grillin' today!
Fireplaces, Pellet Stoves, Inserts MA, RI Blog
---